50 Notable Examples of Incredibly Famous Brands Using WordPress
Powering almost 25% of the web, WordPress is now by far and away the most popular content management system software in existence. So who's using it? Are there any big name brands/businesses using WordPress? And if so, which ones?
We've put together an extensive showcase of well over 50 leading/famous brands using WordPress: brands/businesses you've almost certainly heard of!
Here goes — listed in no particular order:
The Wall Street Journal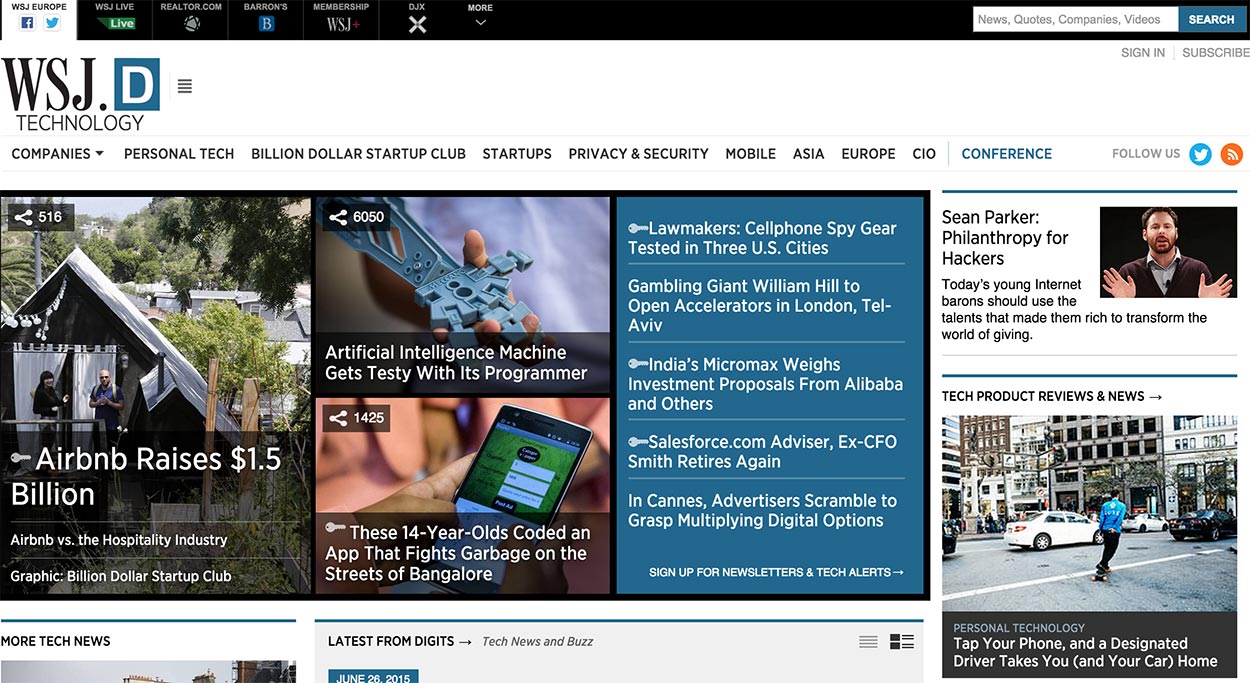 Forbes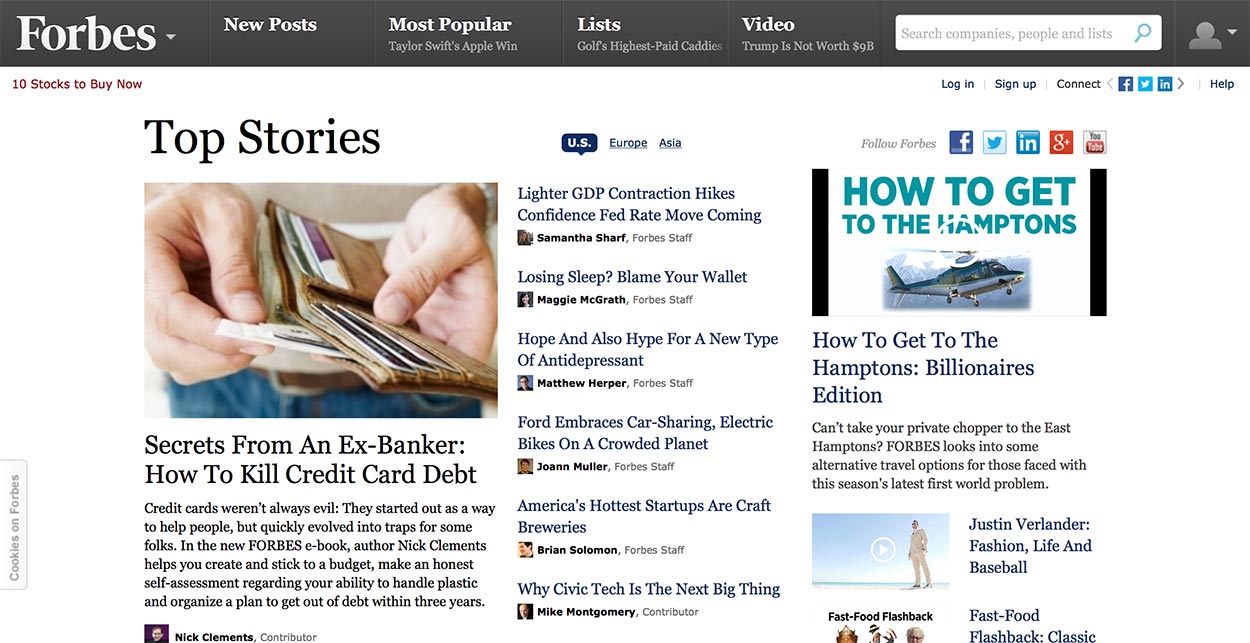 TED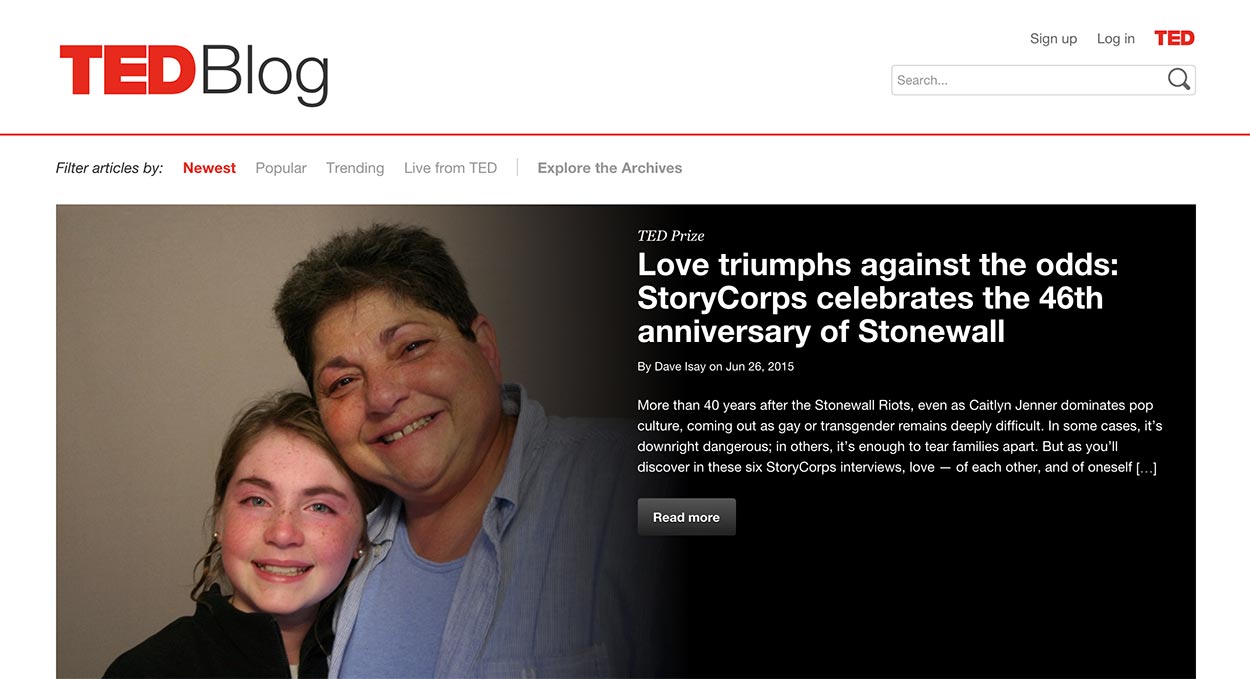 Variety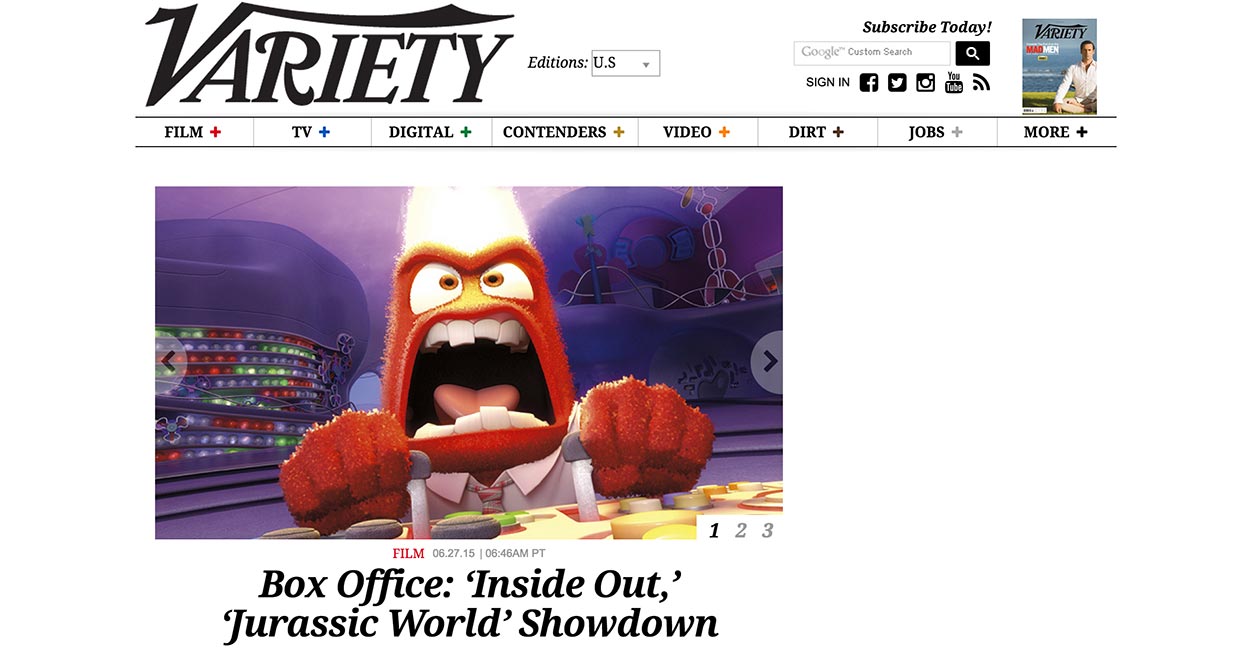 LinkedIn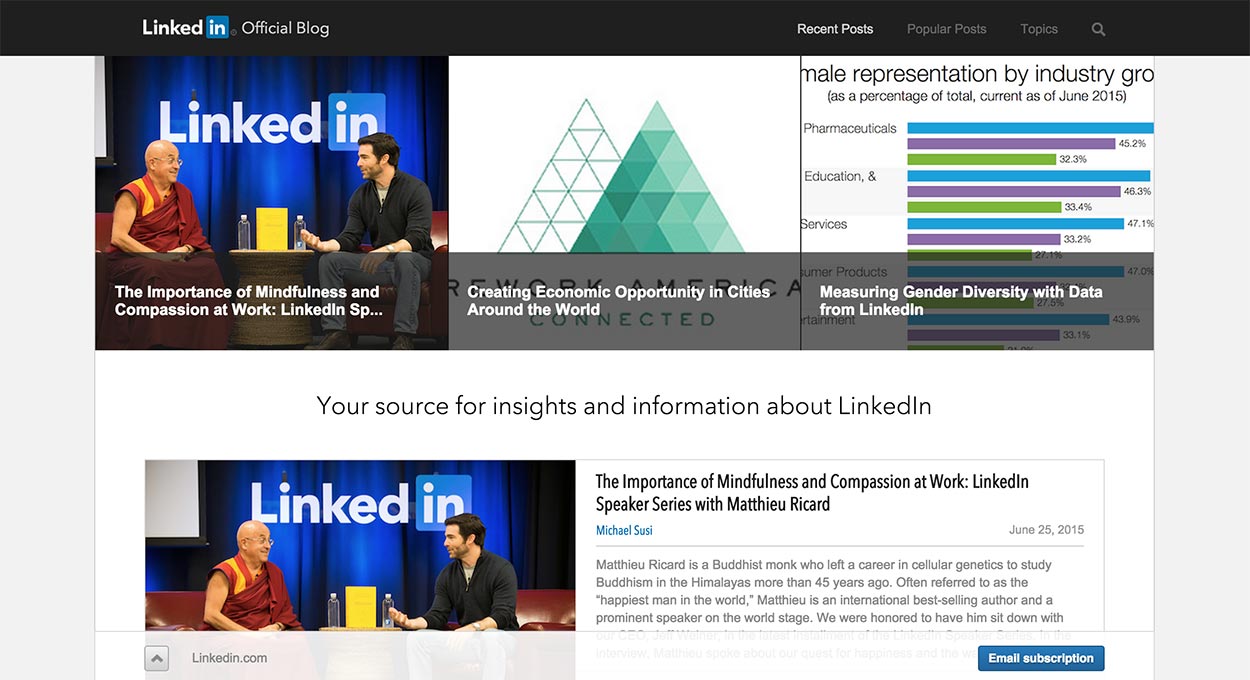 NFL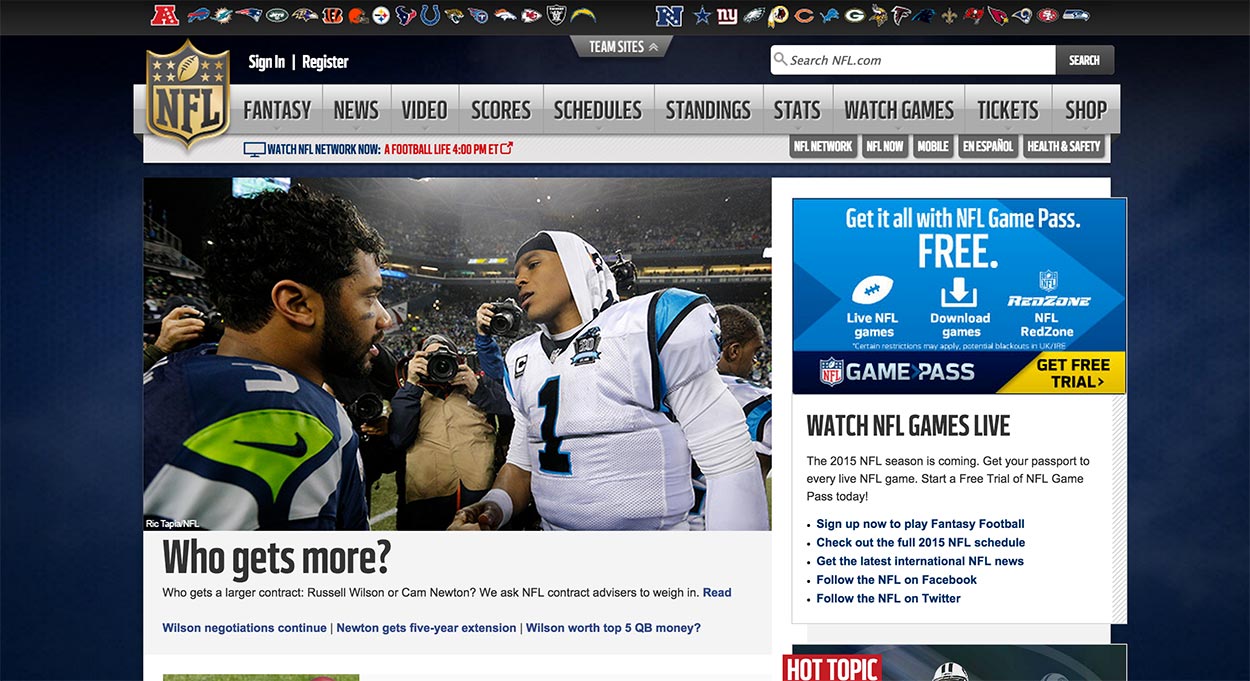 Reuters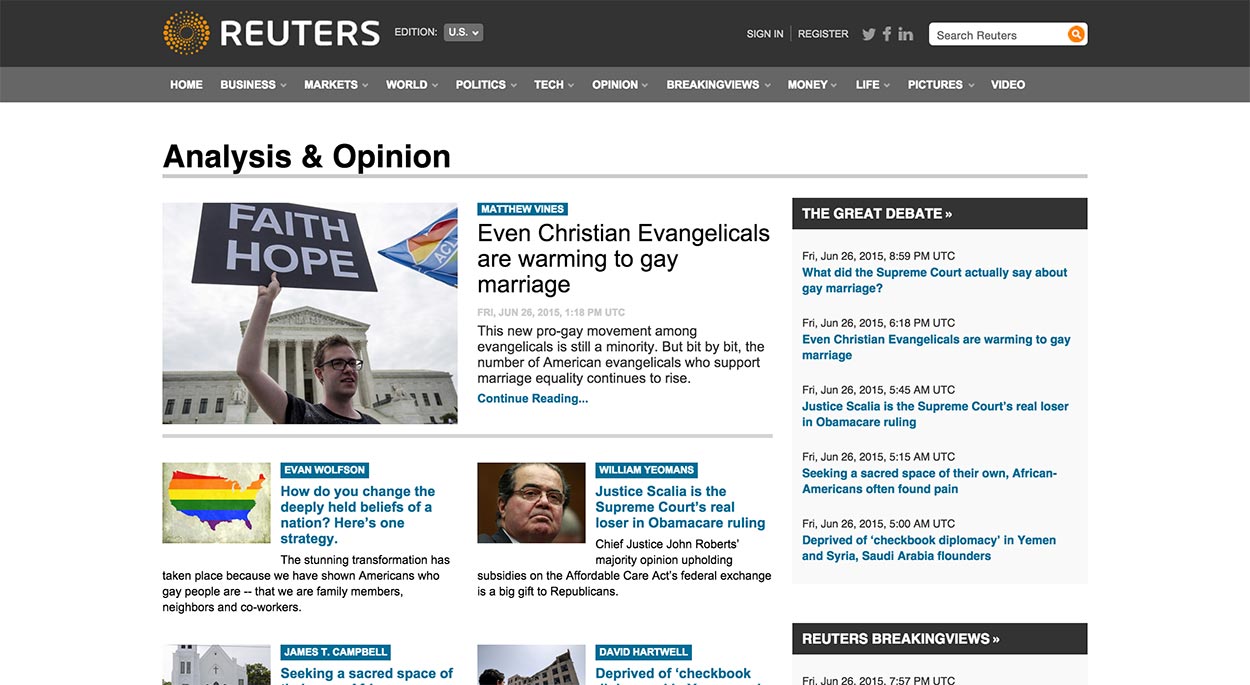 Ups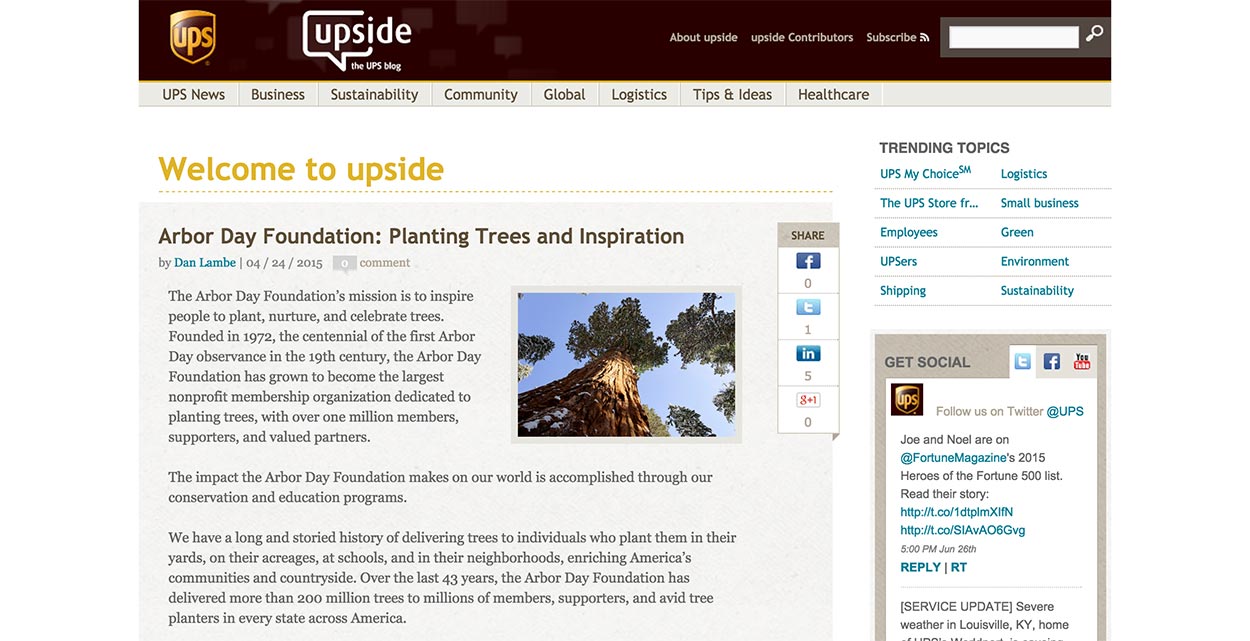 ebay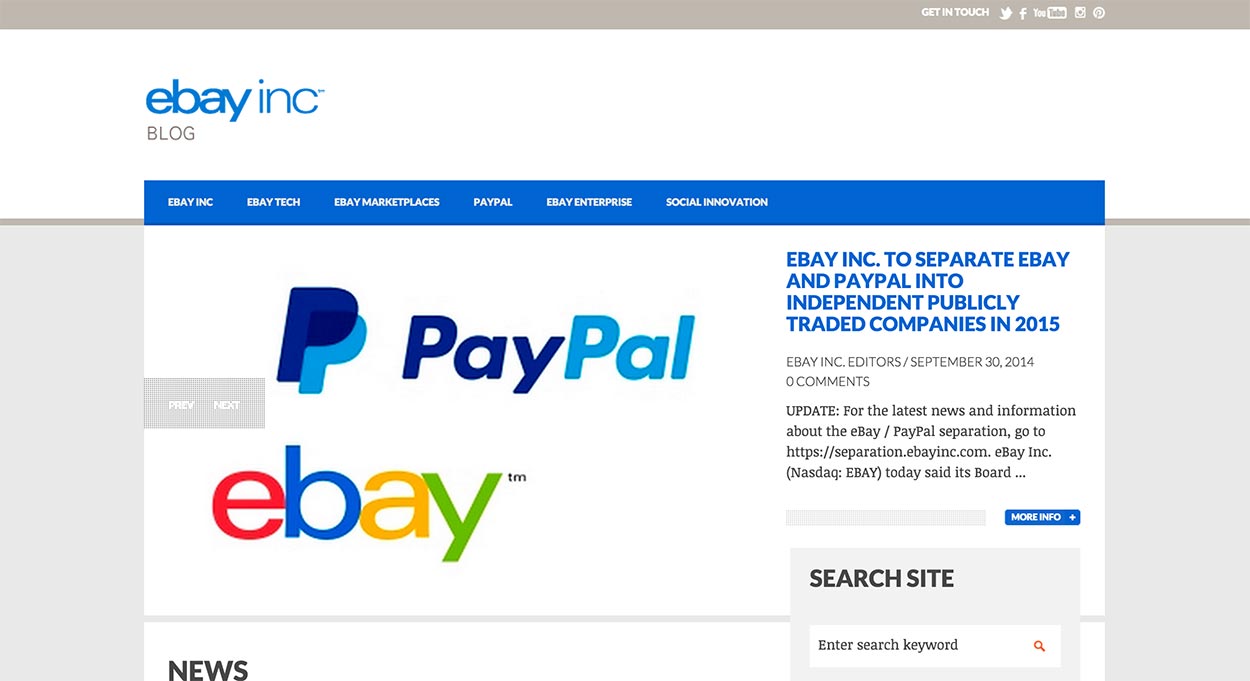 PlayStation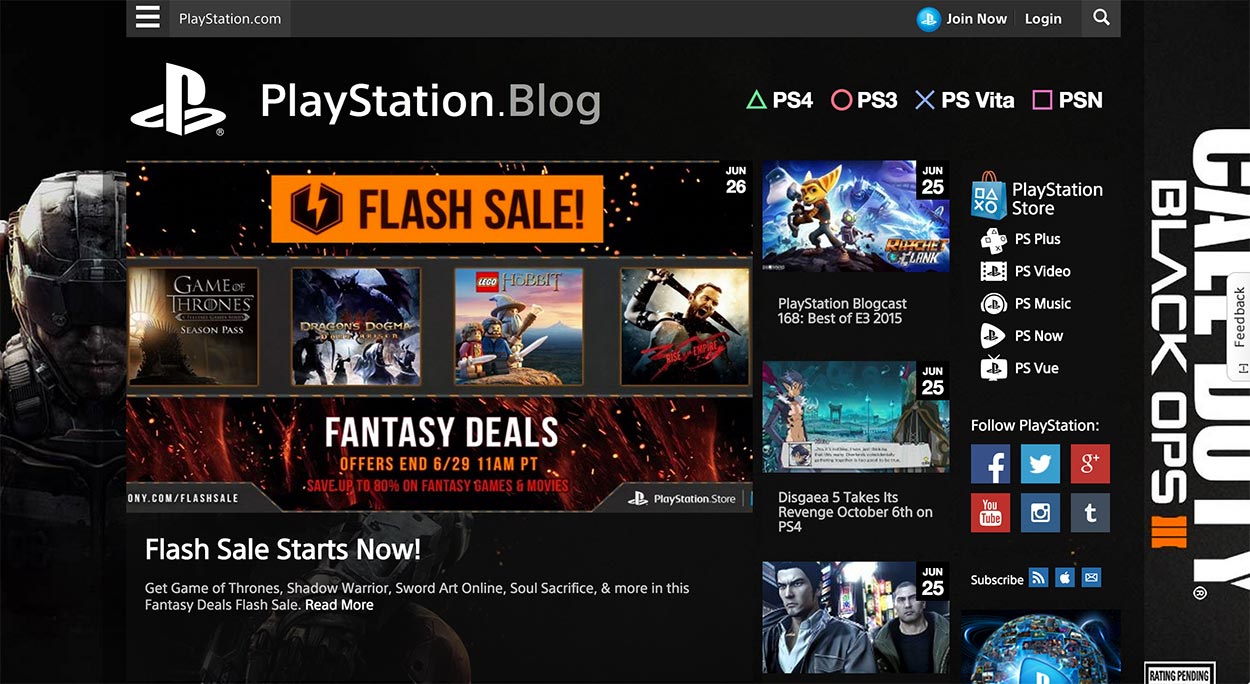 Mashable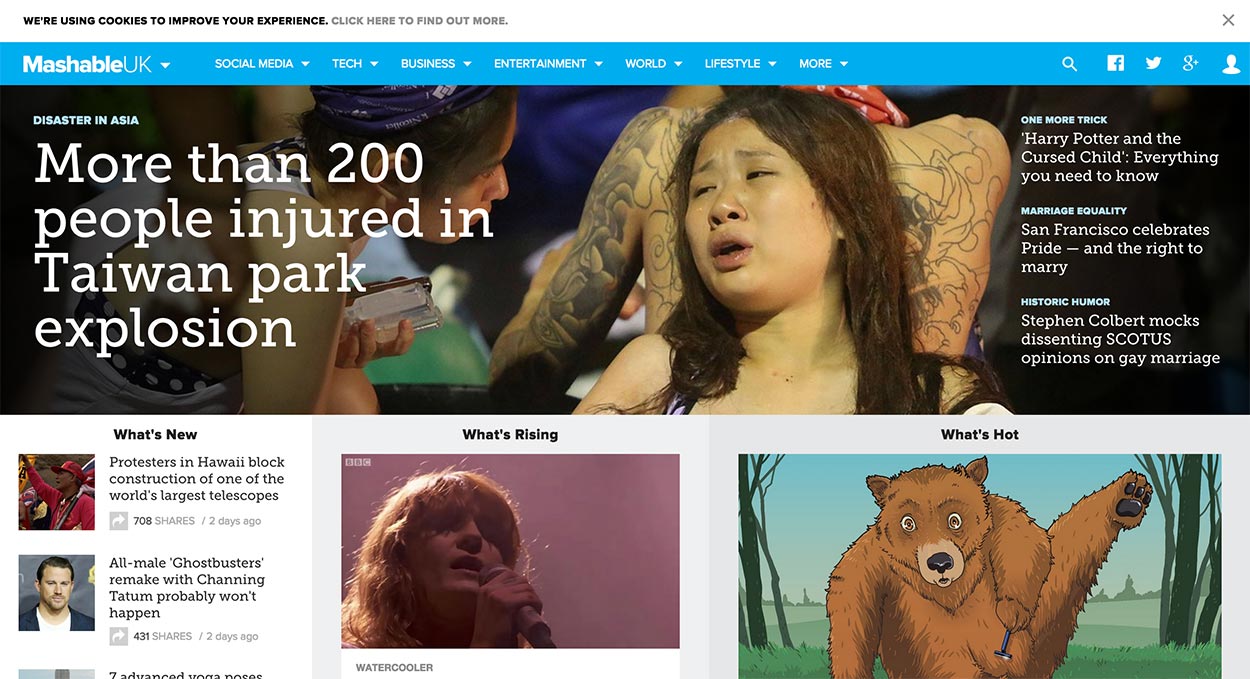 General Motors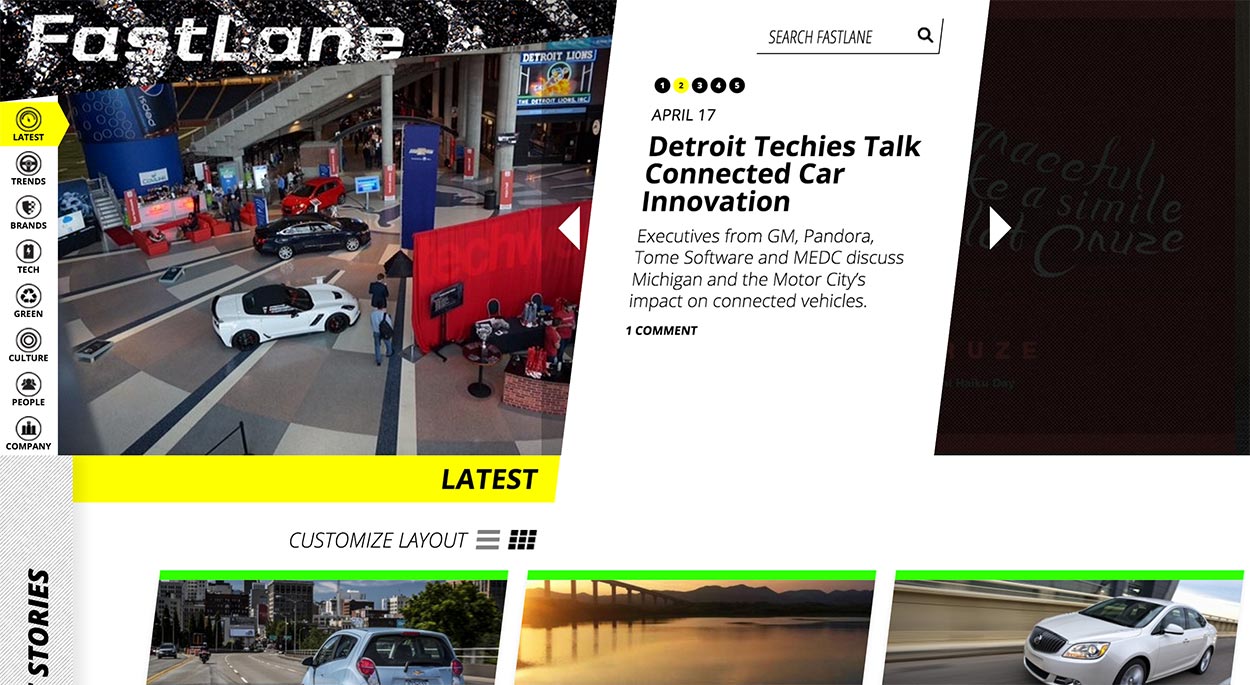 CNN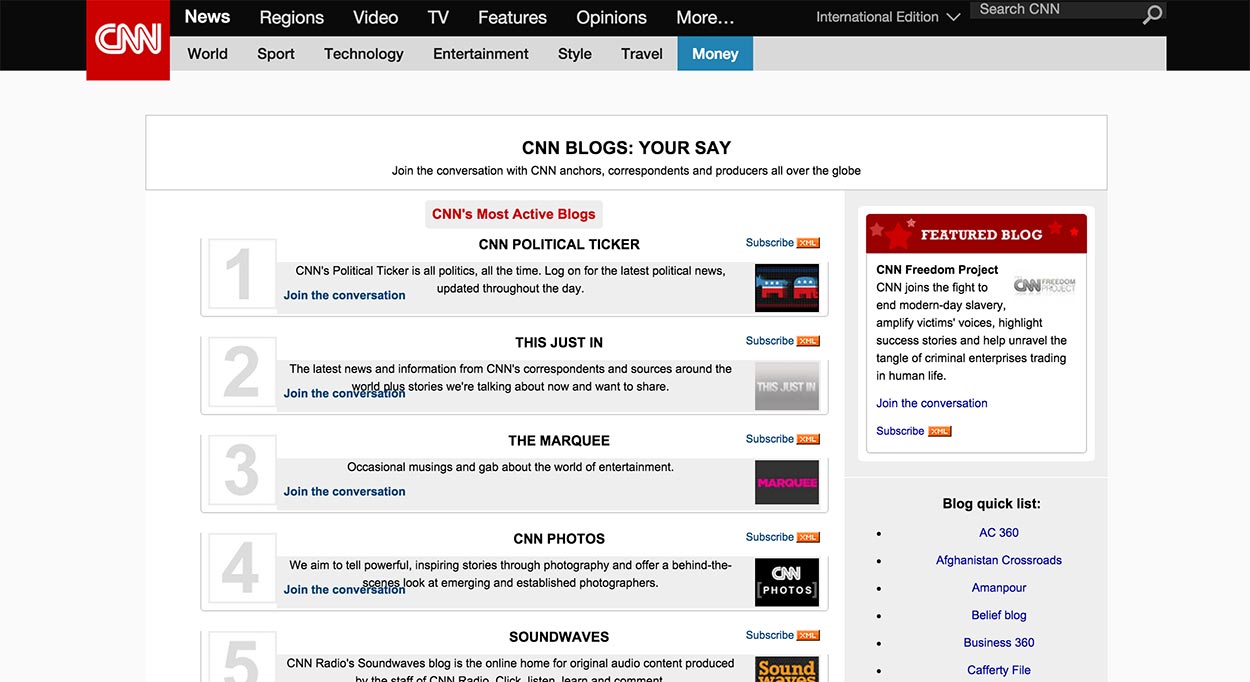 Trello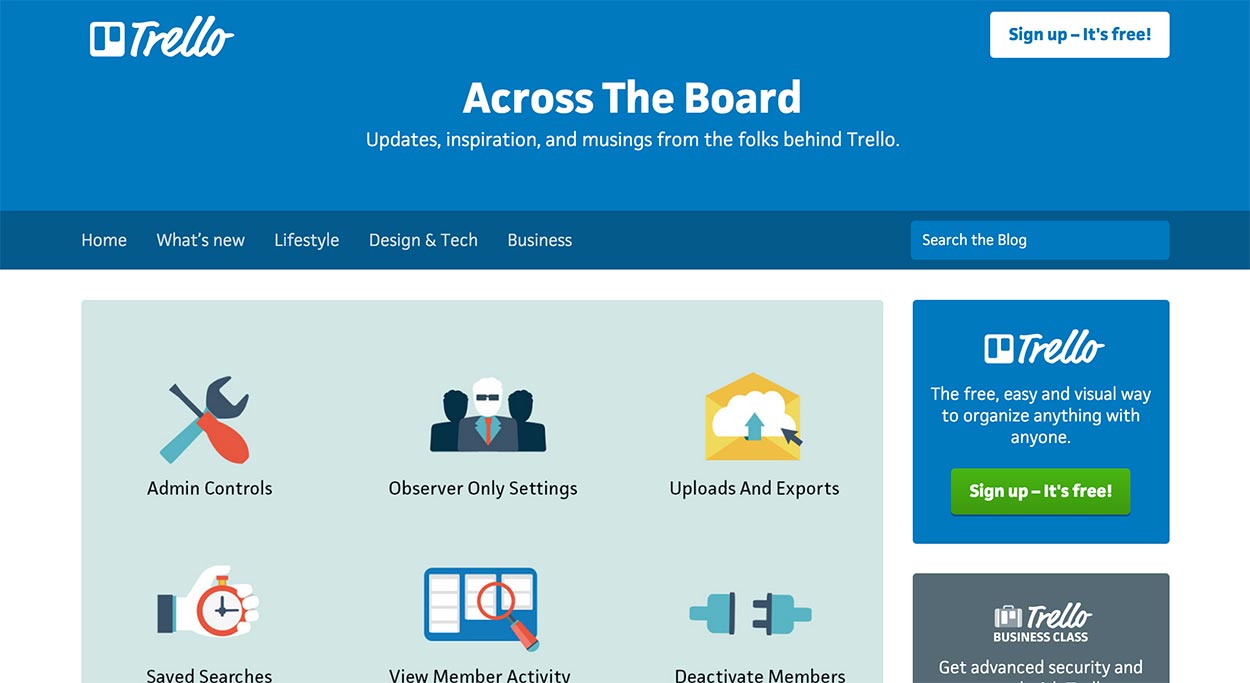 The New York Times
The Next Web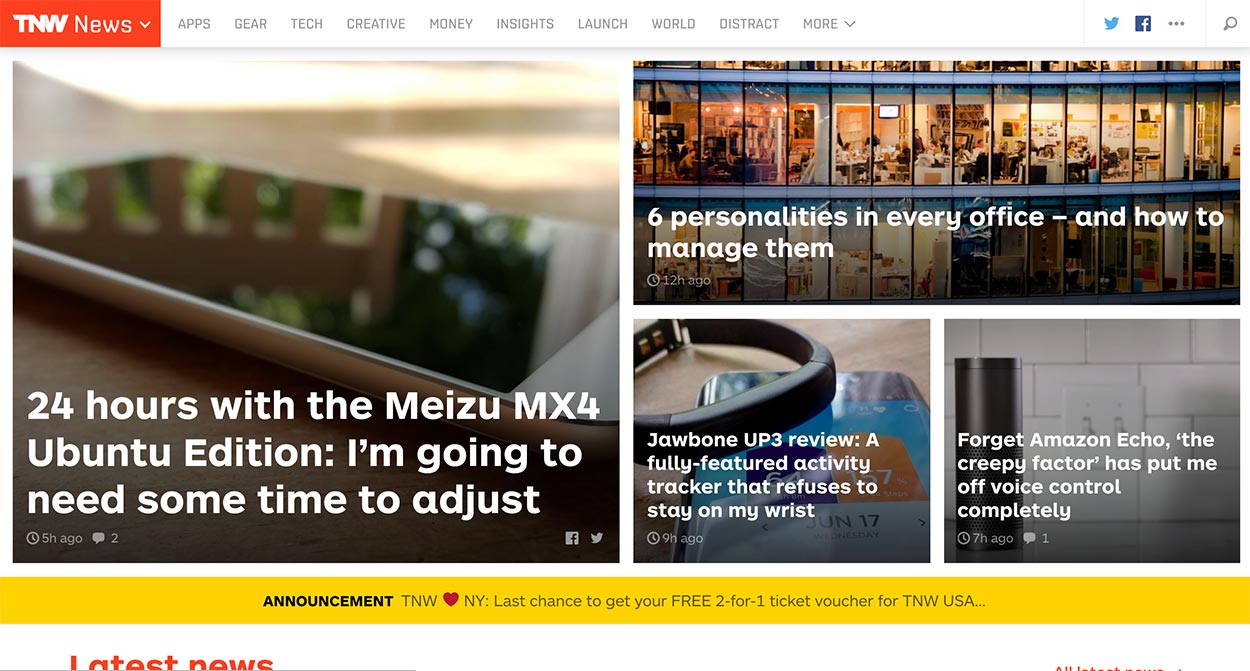 The New Yorker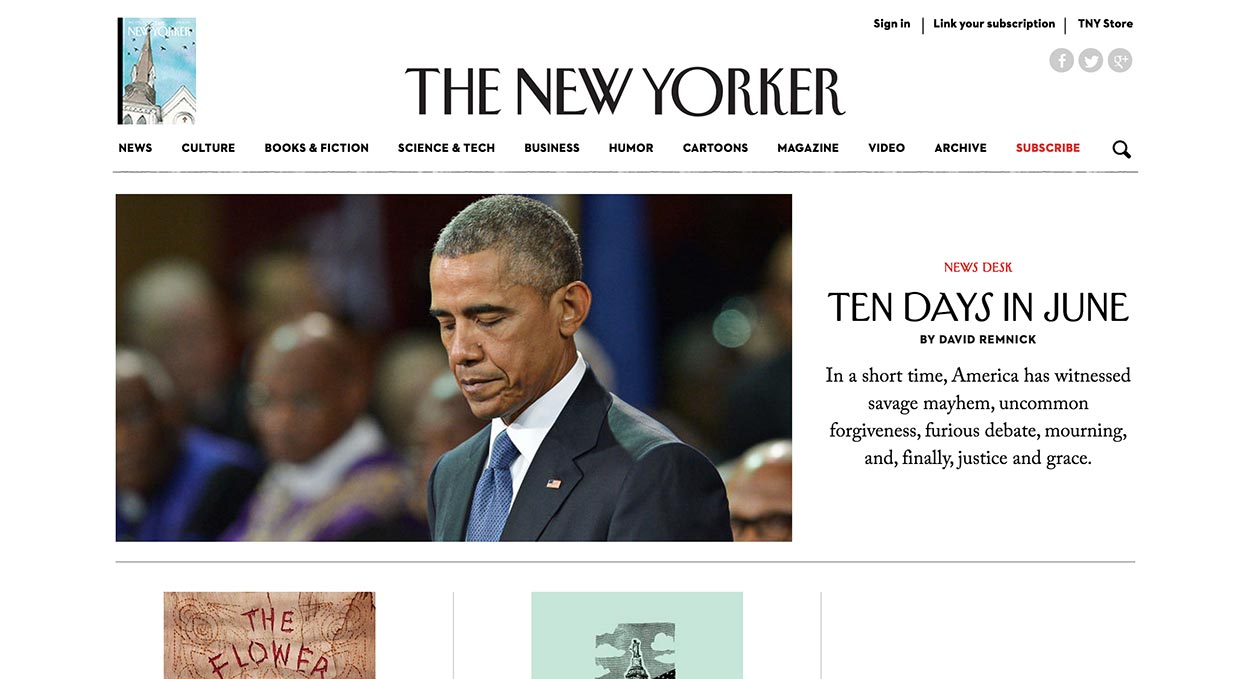 People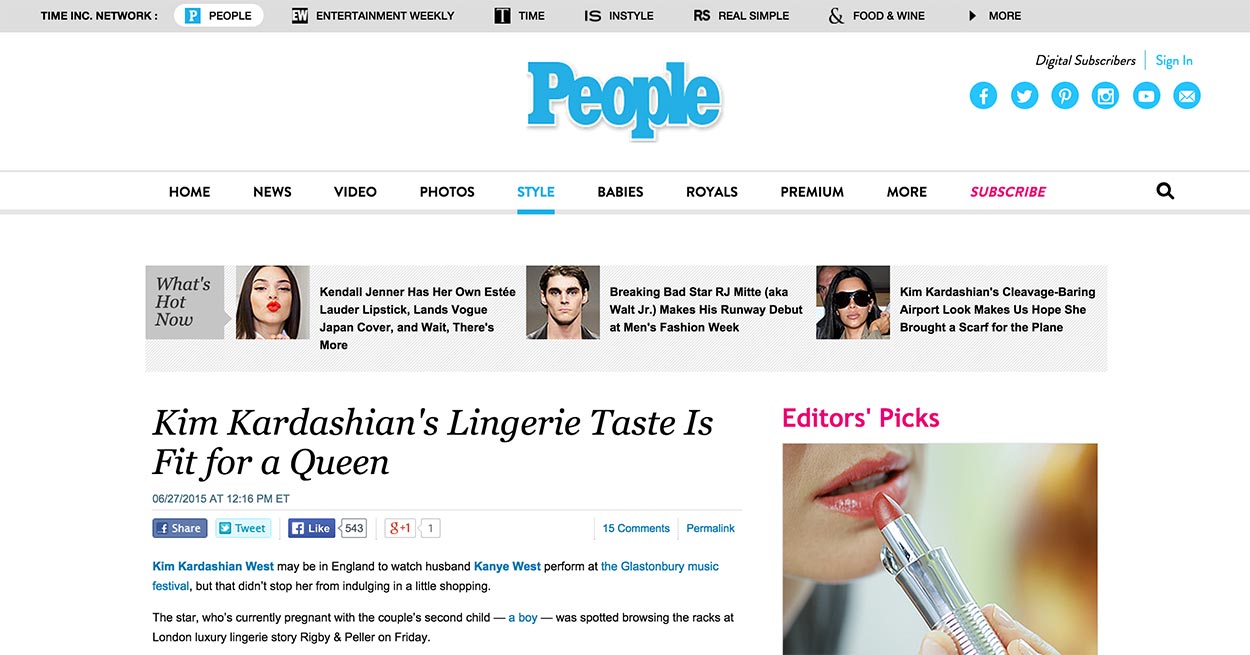 Dole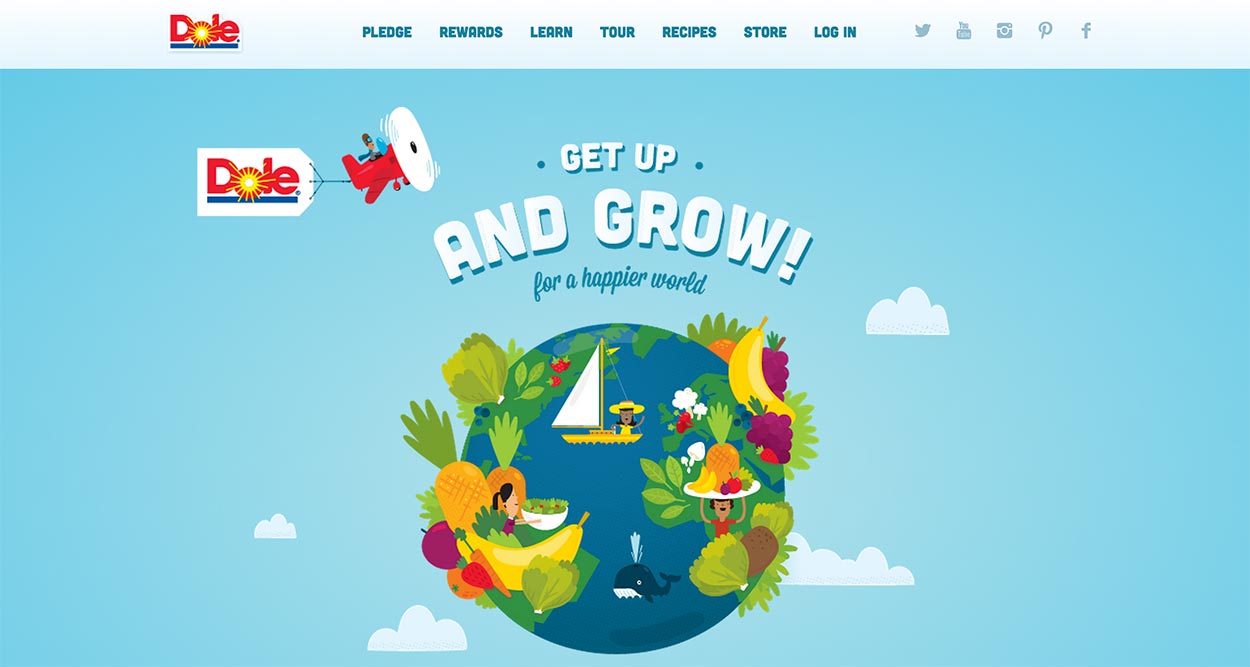 Laughing Squid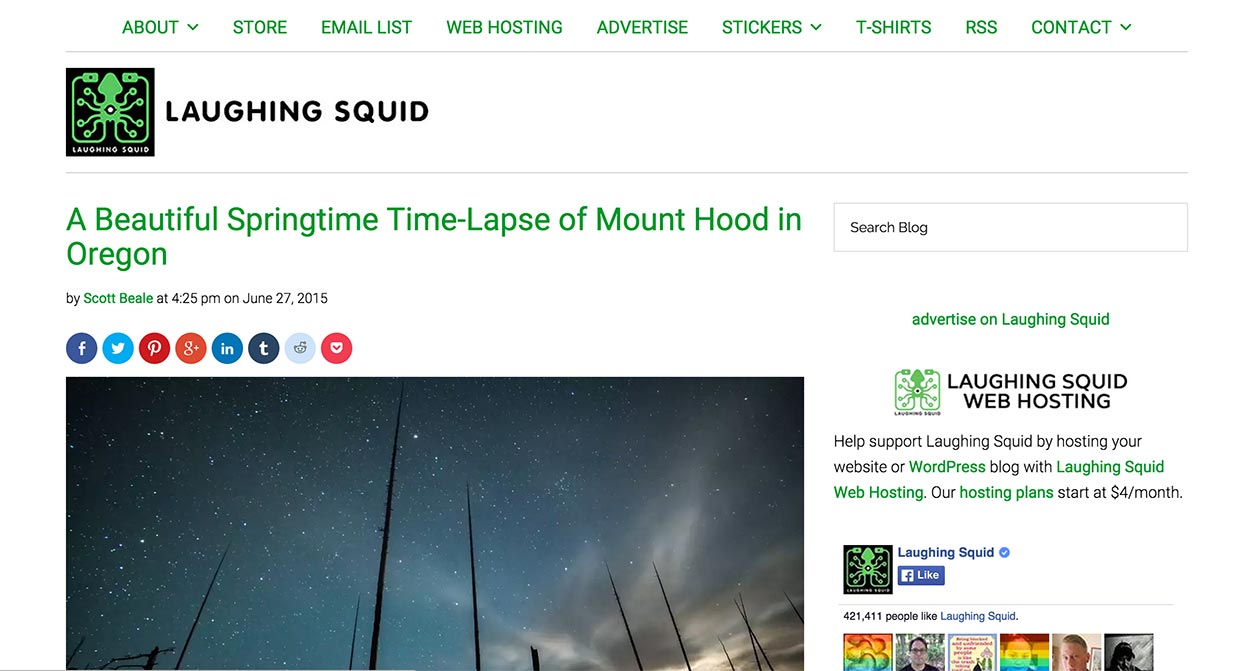 Tech Crunch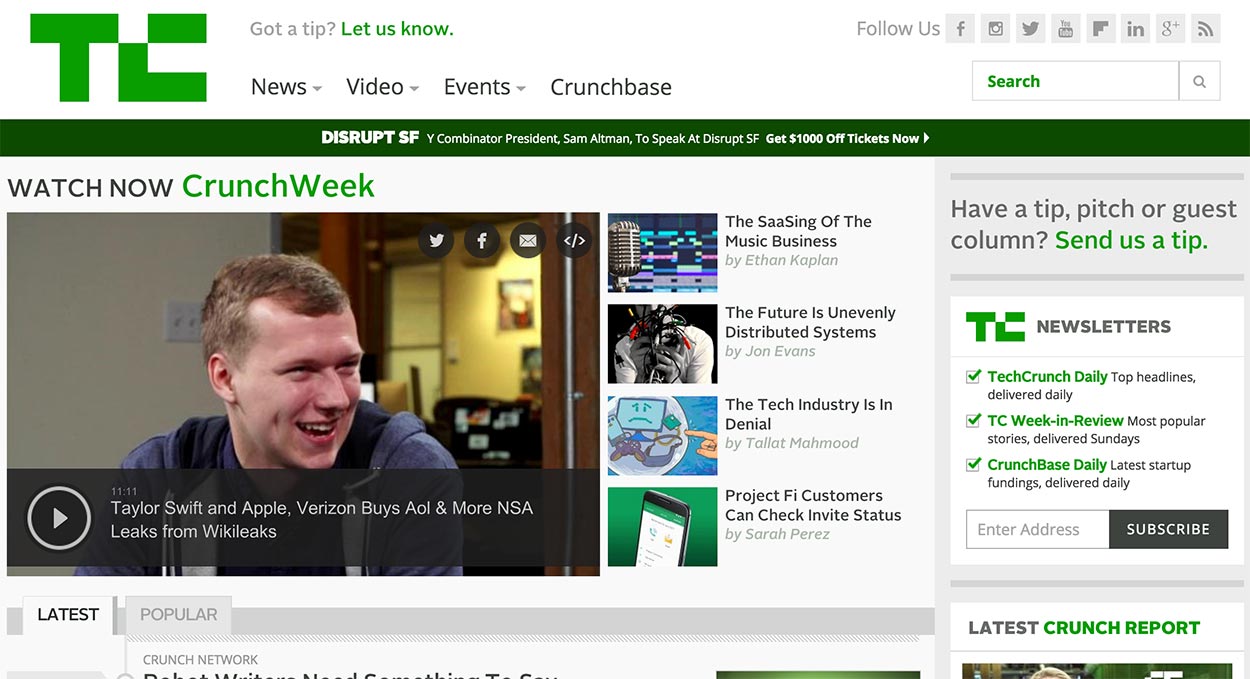 The Rolling Stones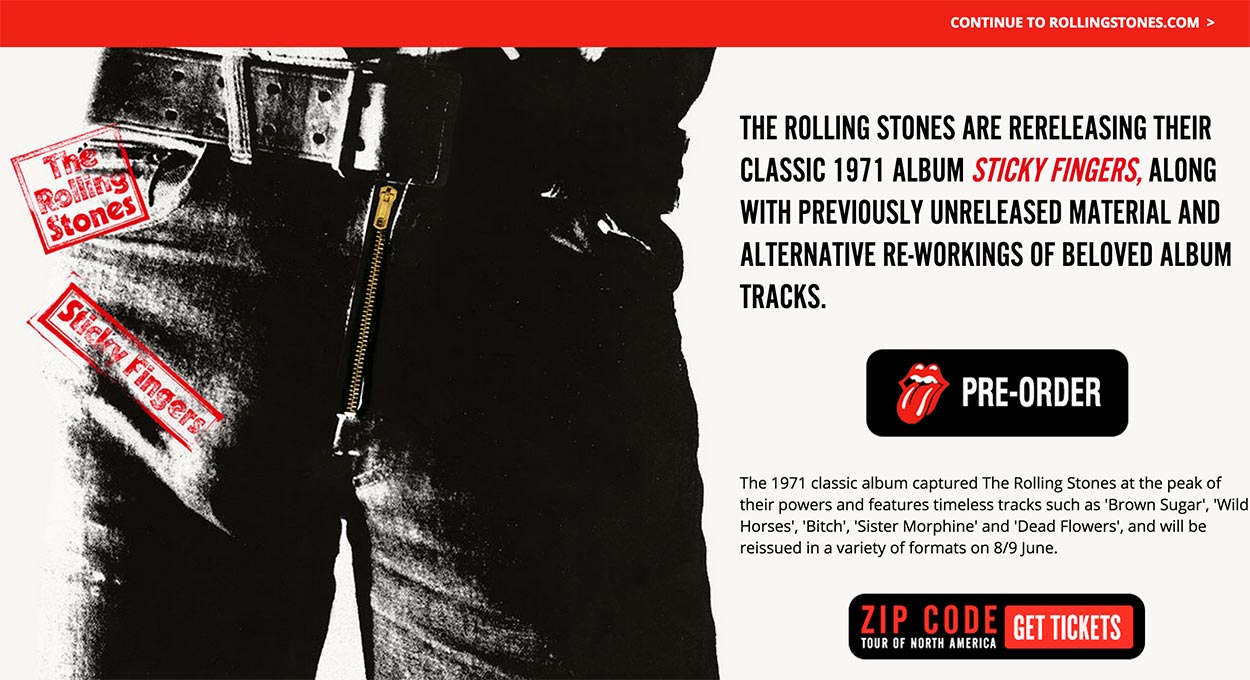 IBM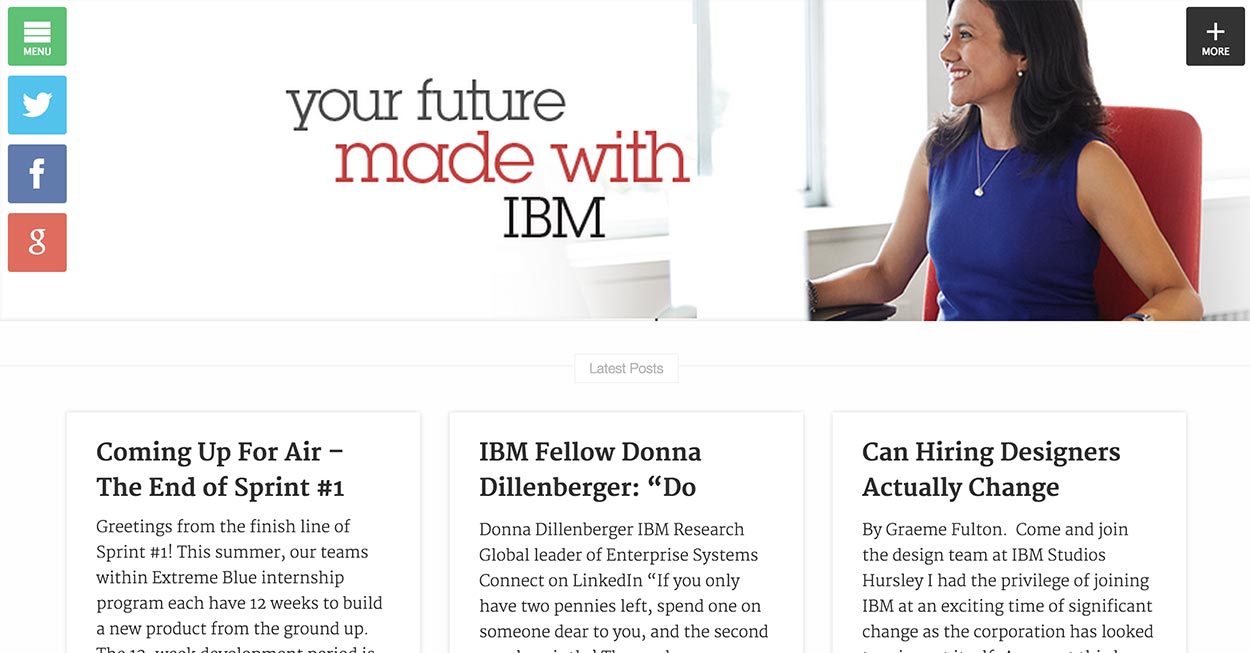 SamSung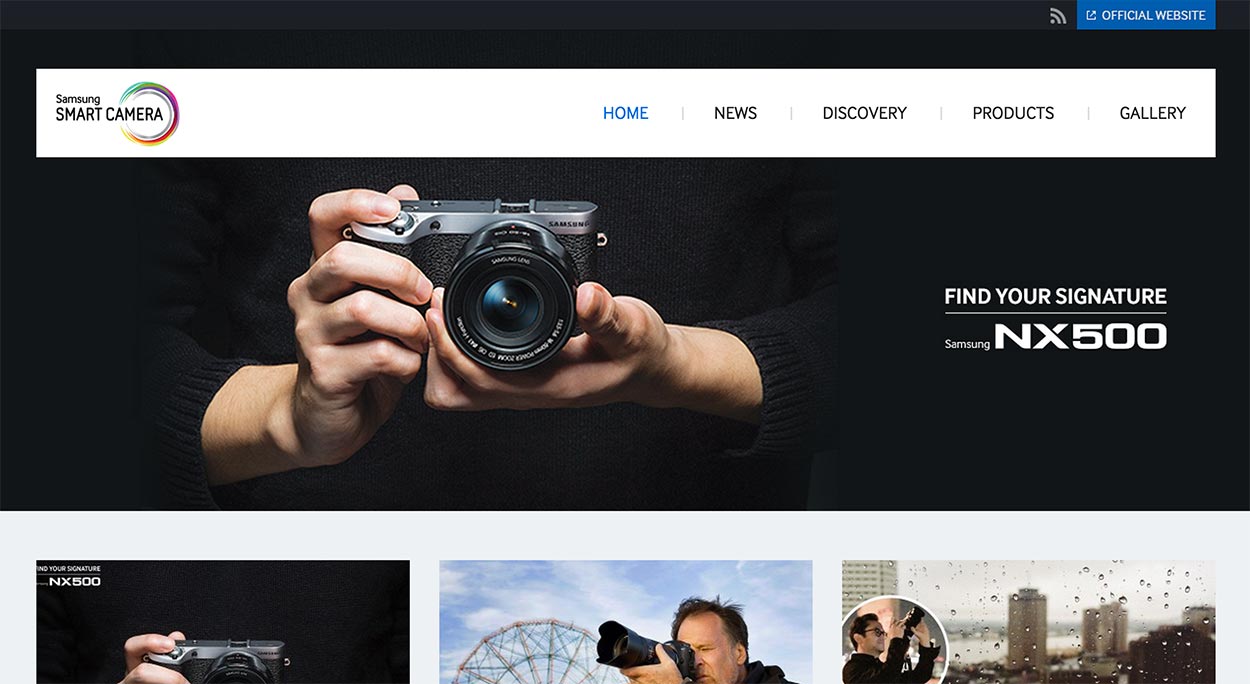 Bloomberg Professional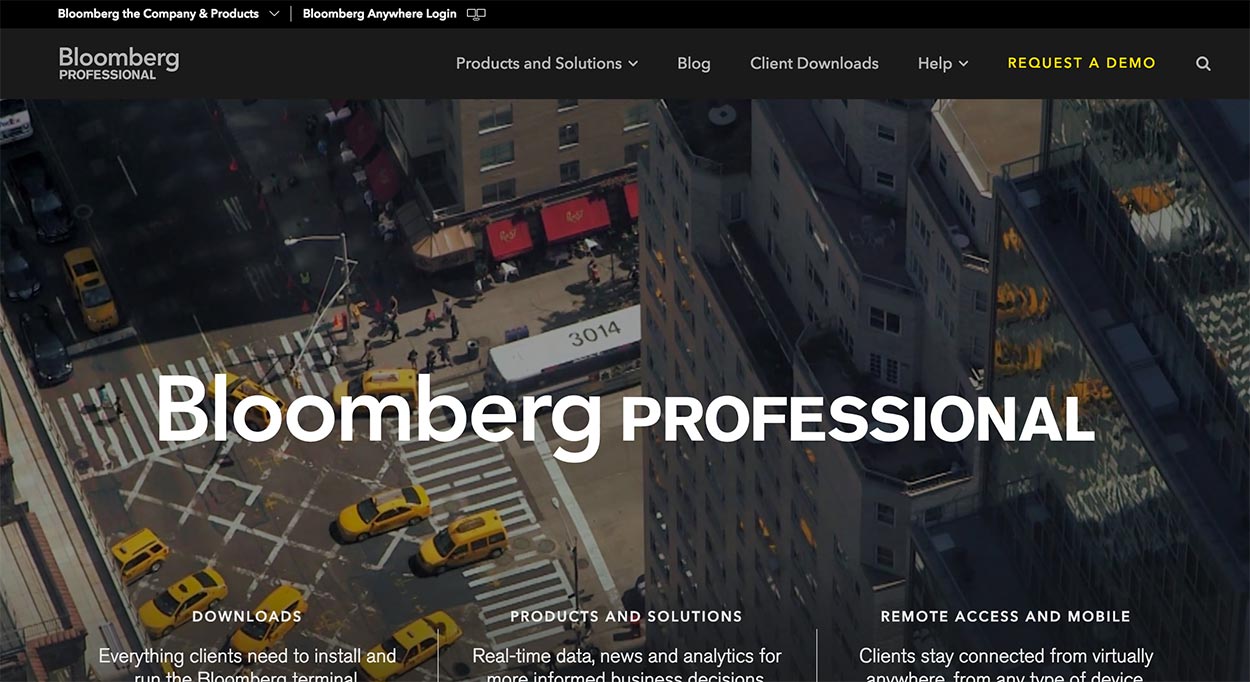 Vogue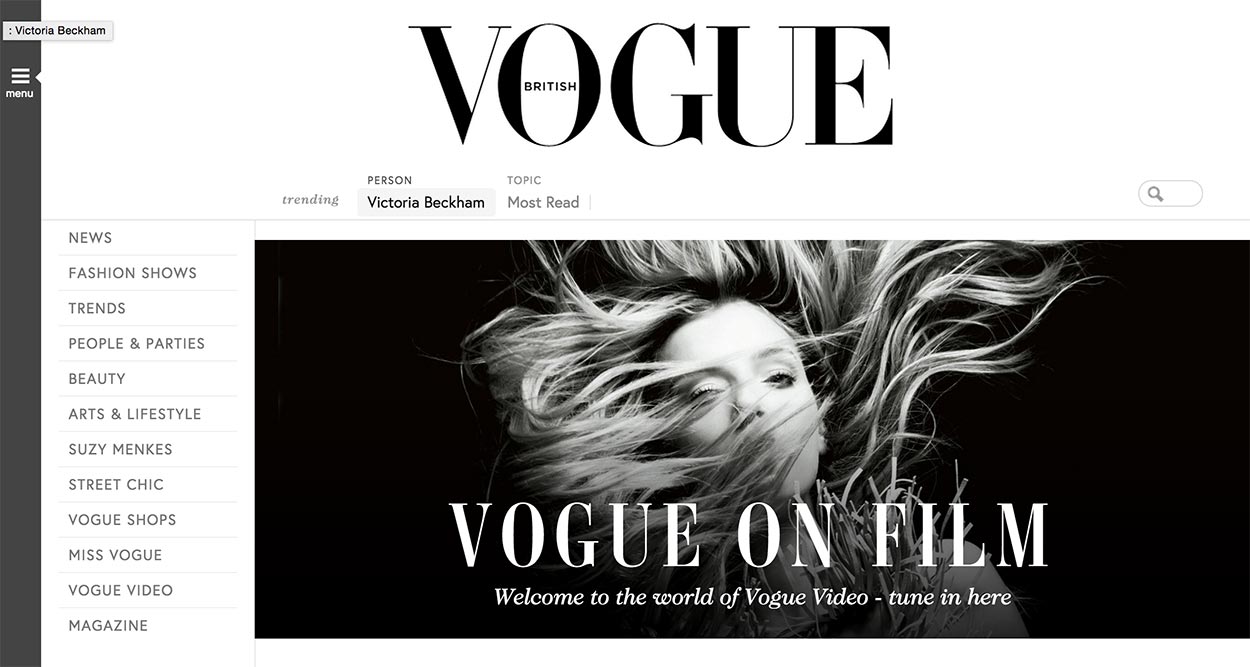 Los Angeles Times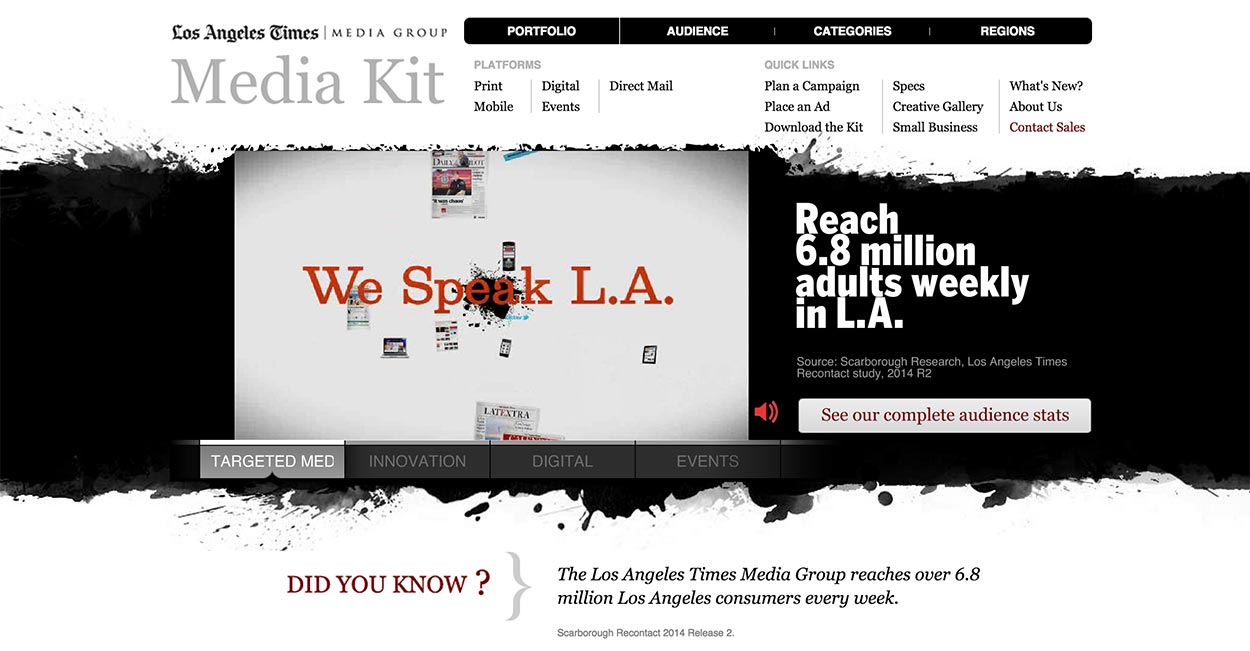 Observer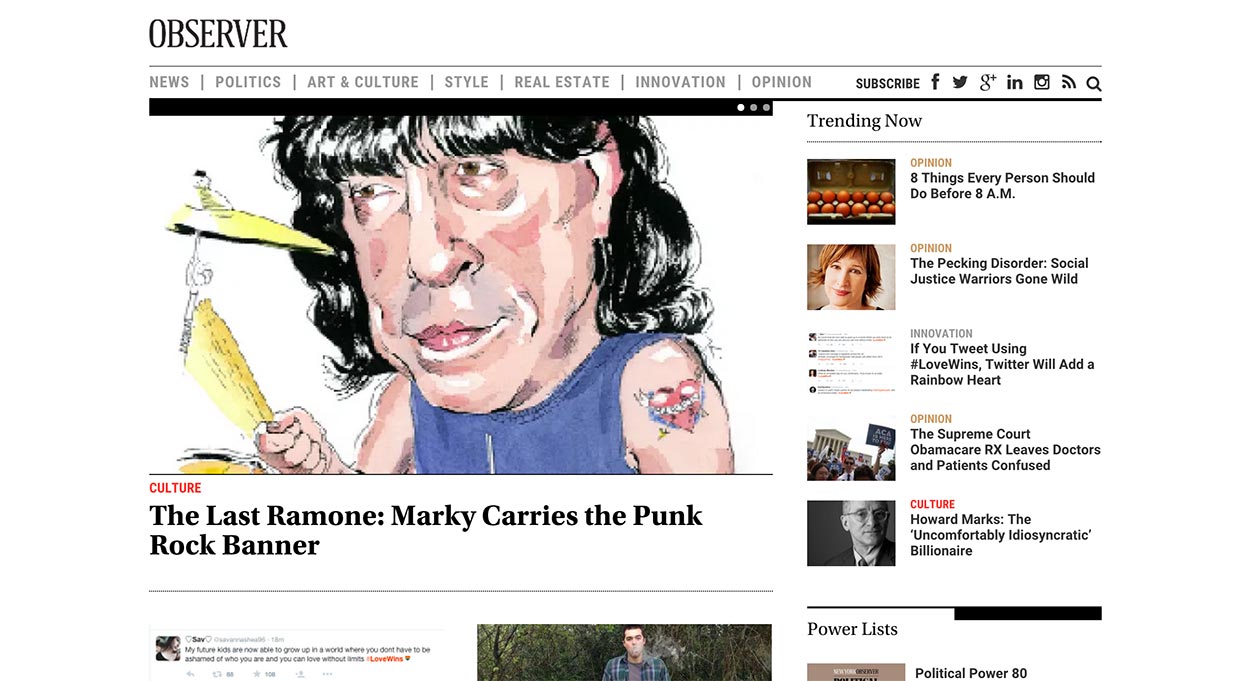 9To5Mac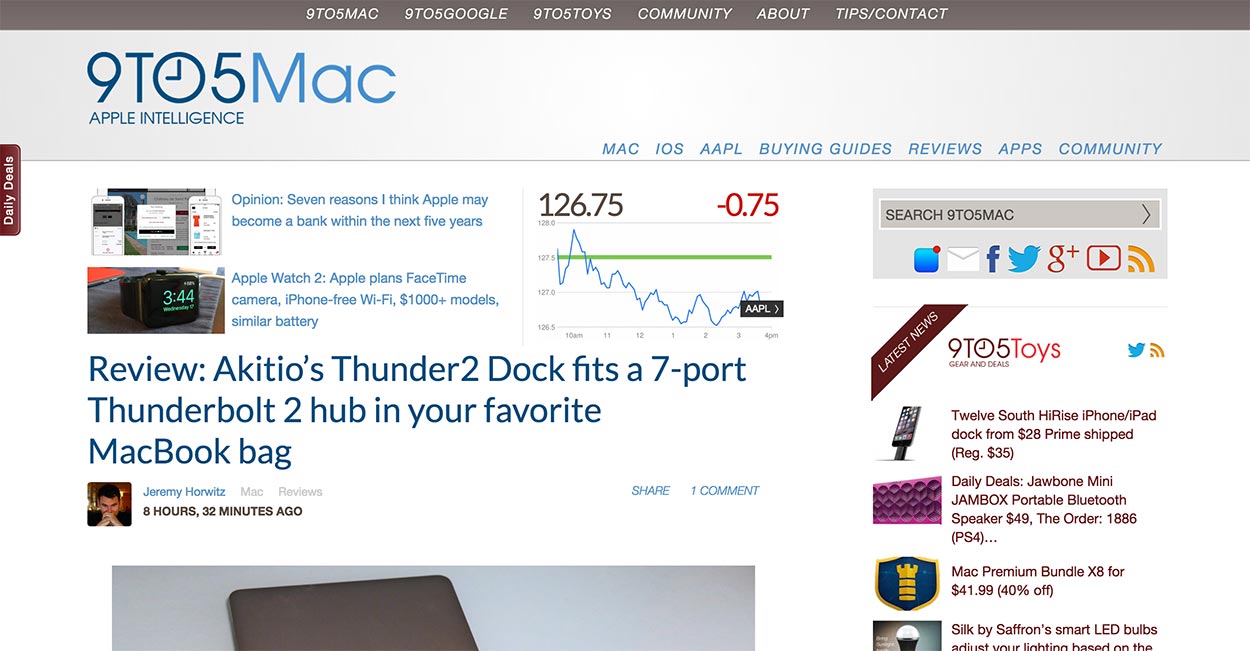 MTV News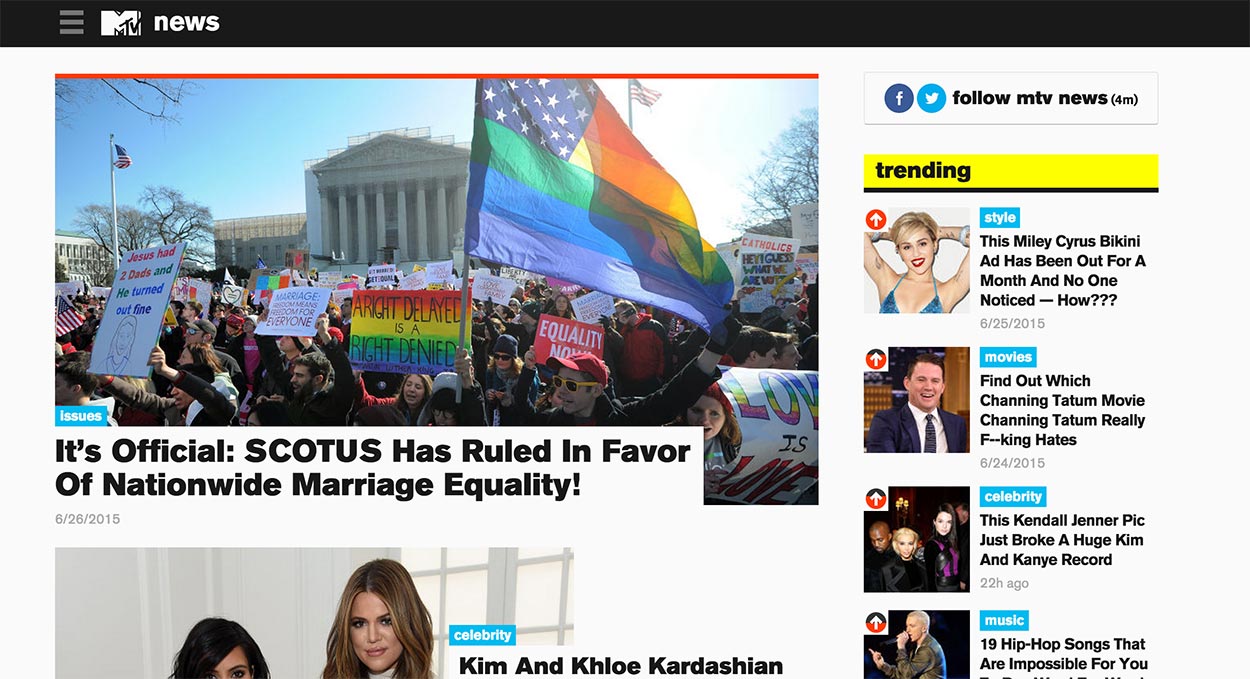 Sony Music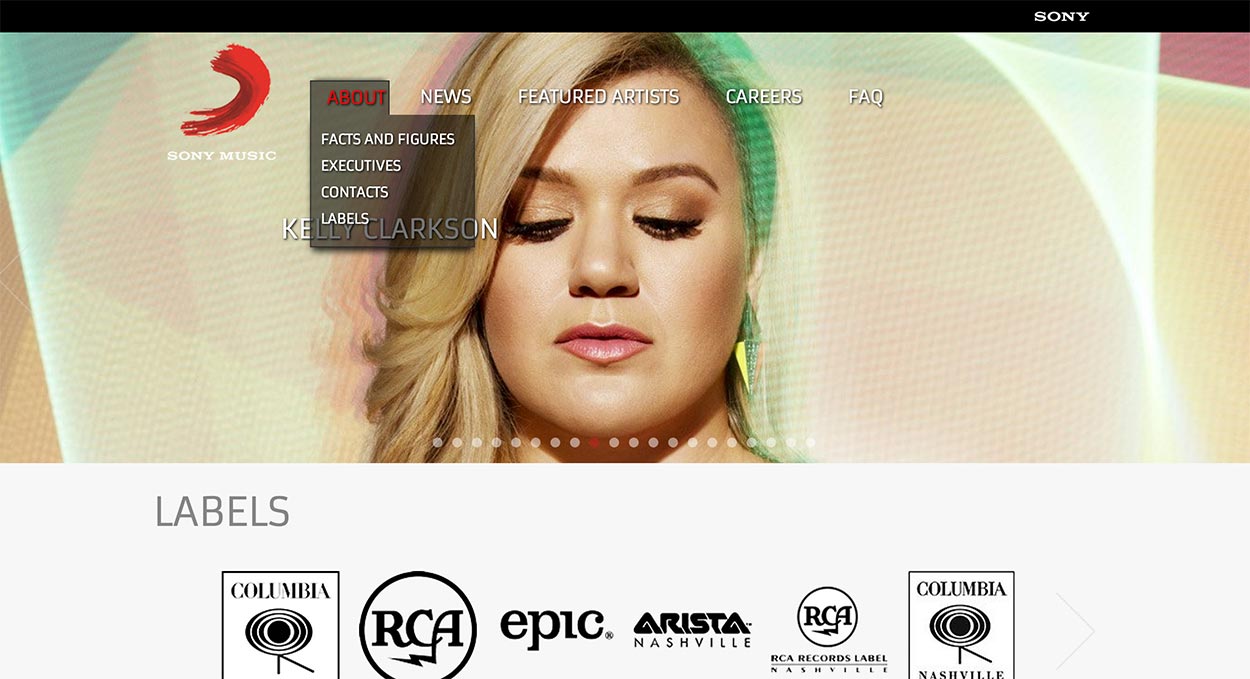 Facebook Newsroom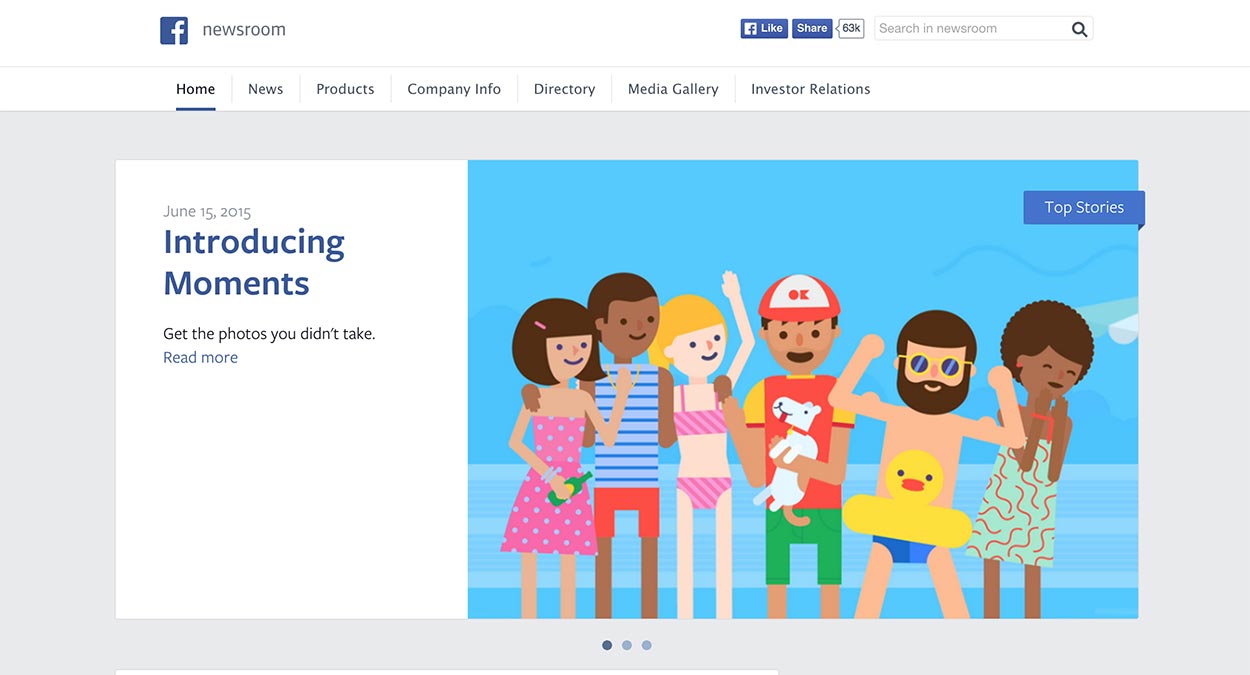 Google Ventures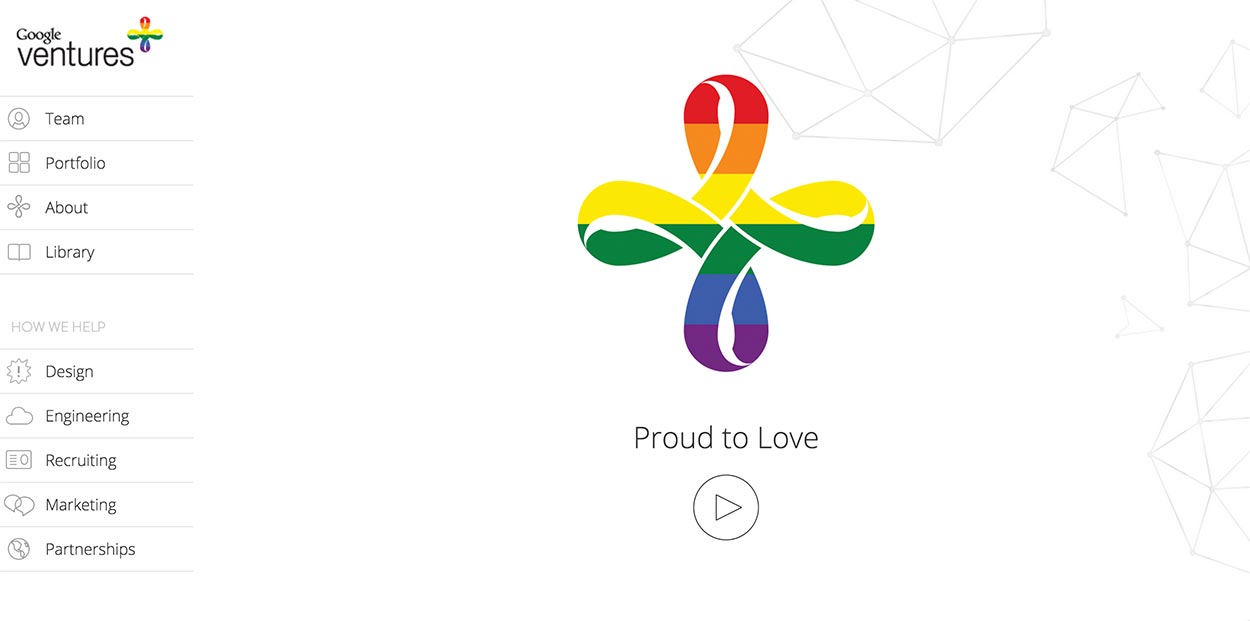 Fortune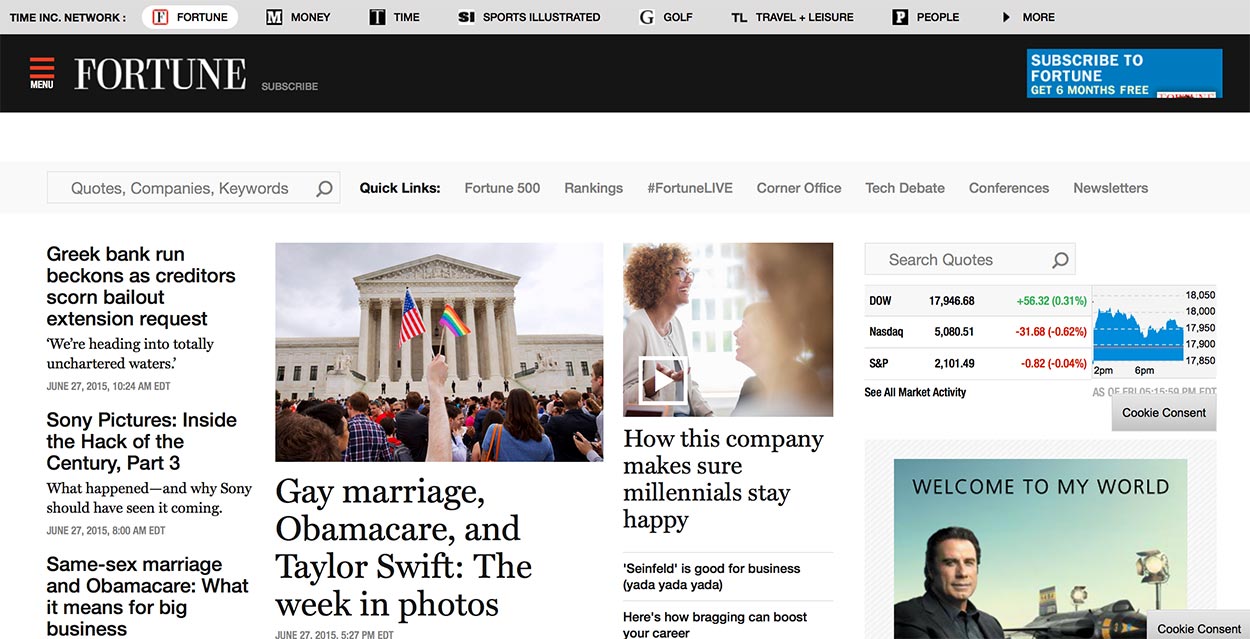 Time.com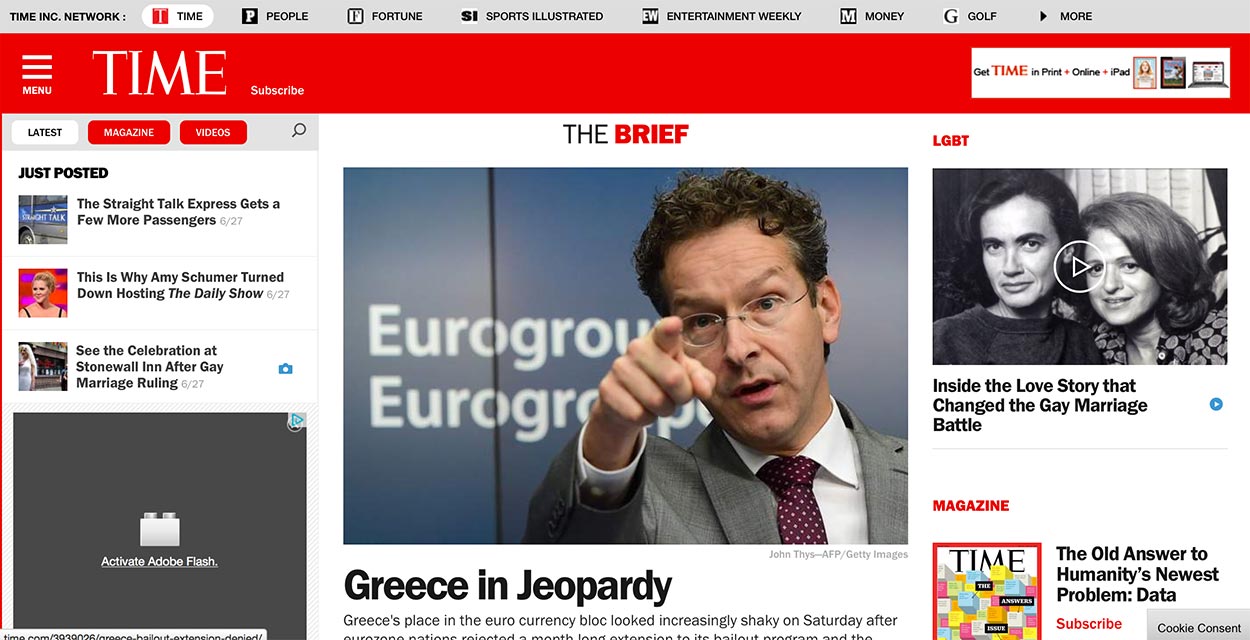 New York Post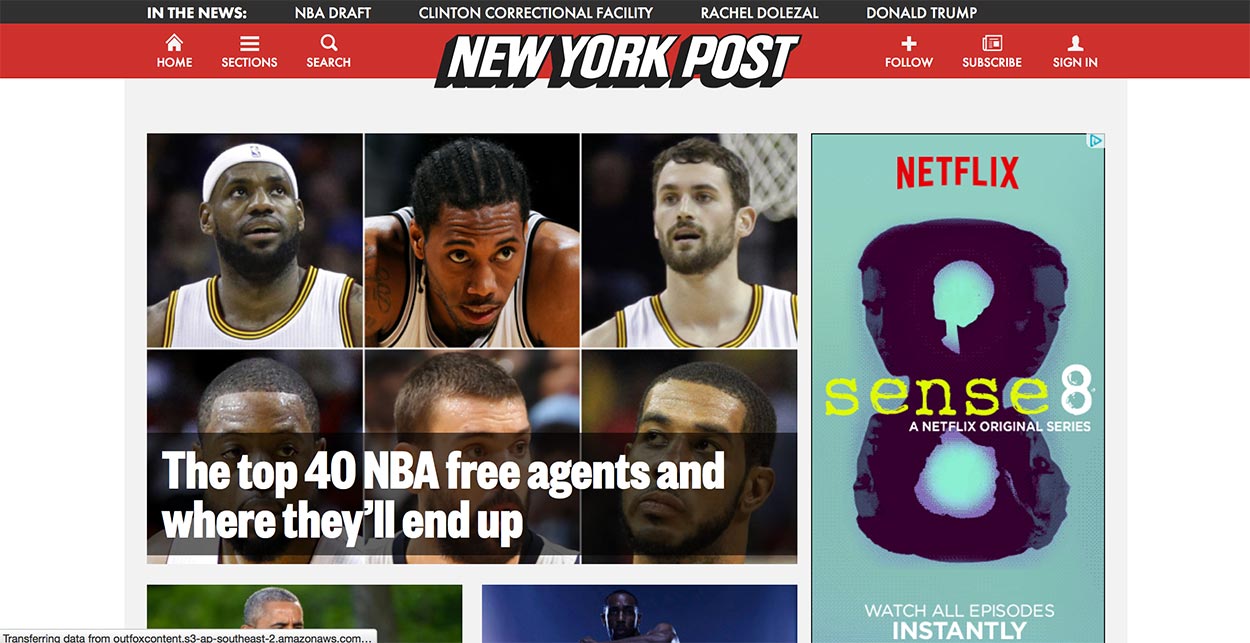 Mercedes Benz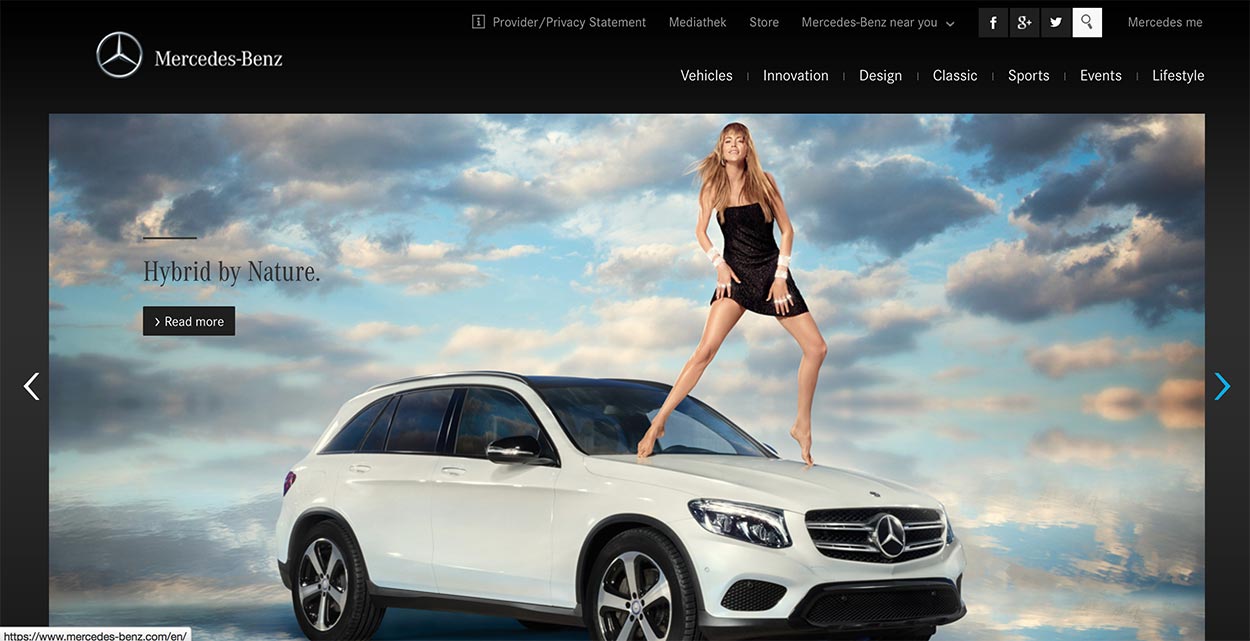 Star Wars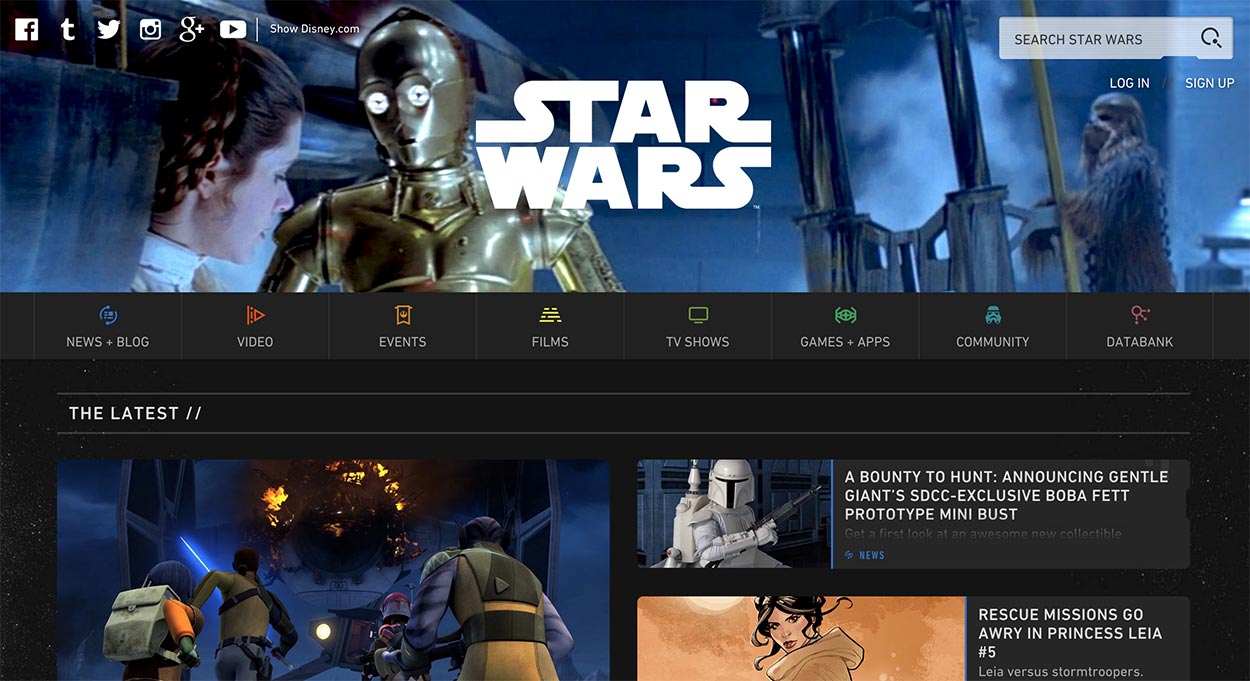 Evernote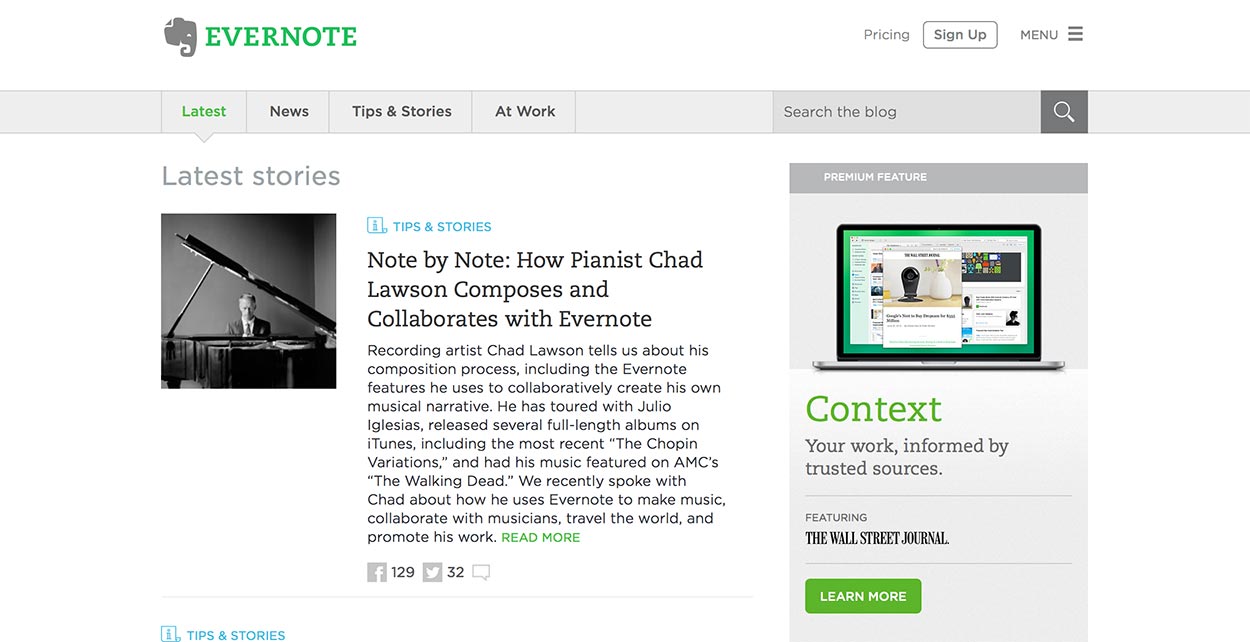 Xerox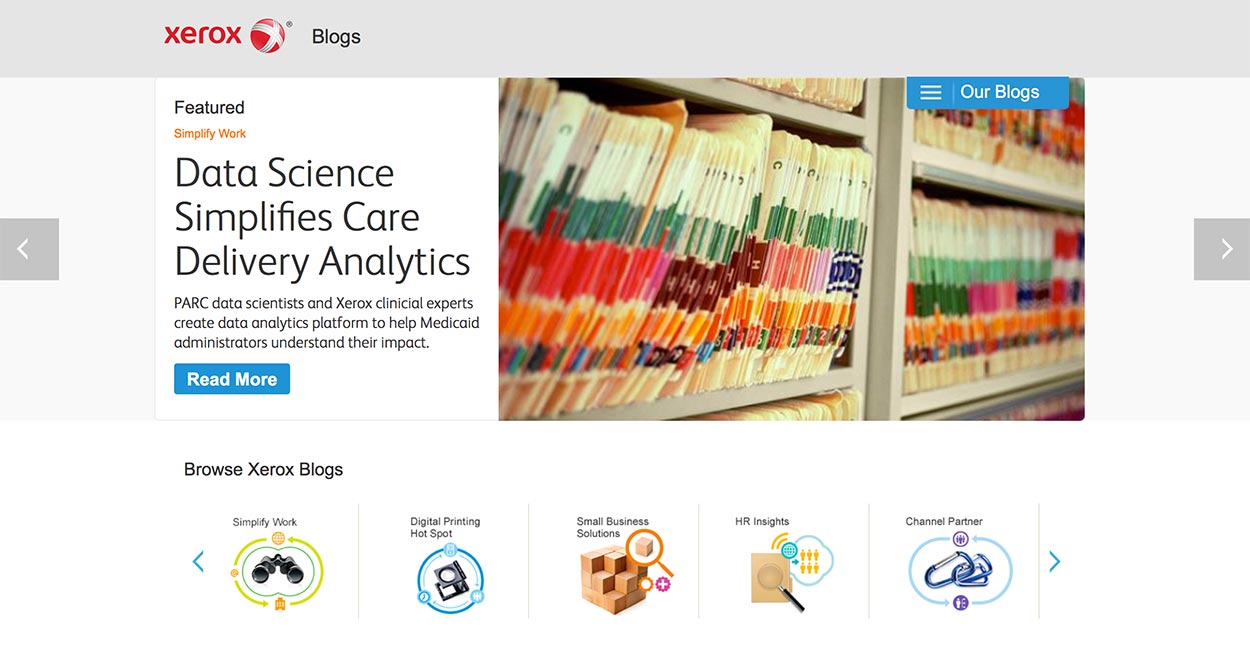 Microsoft
Harvard Business Review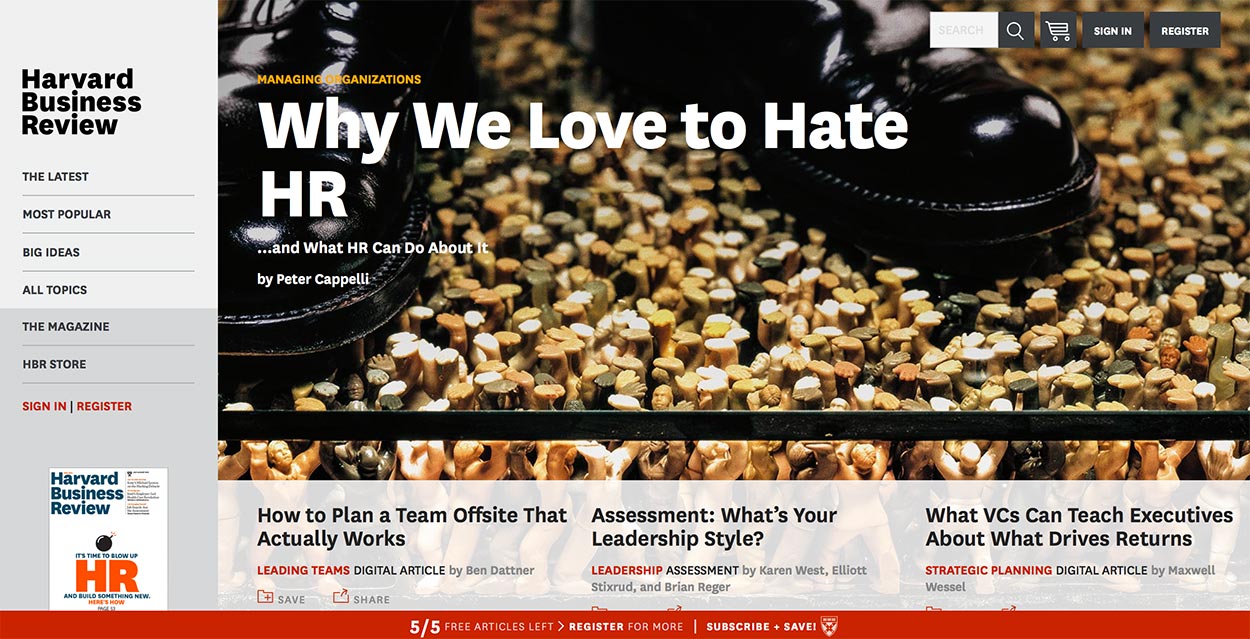 Nikon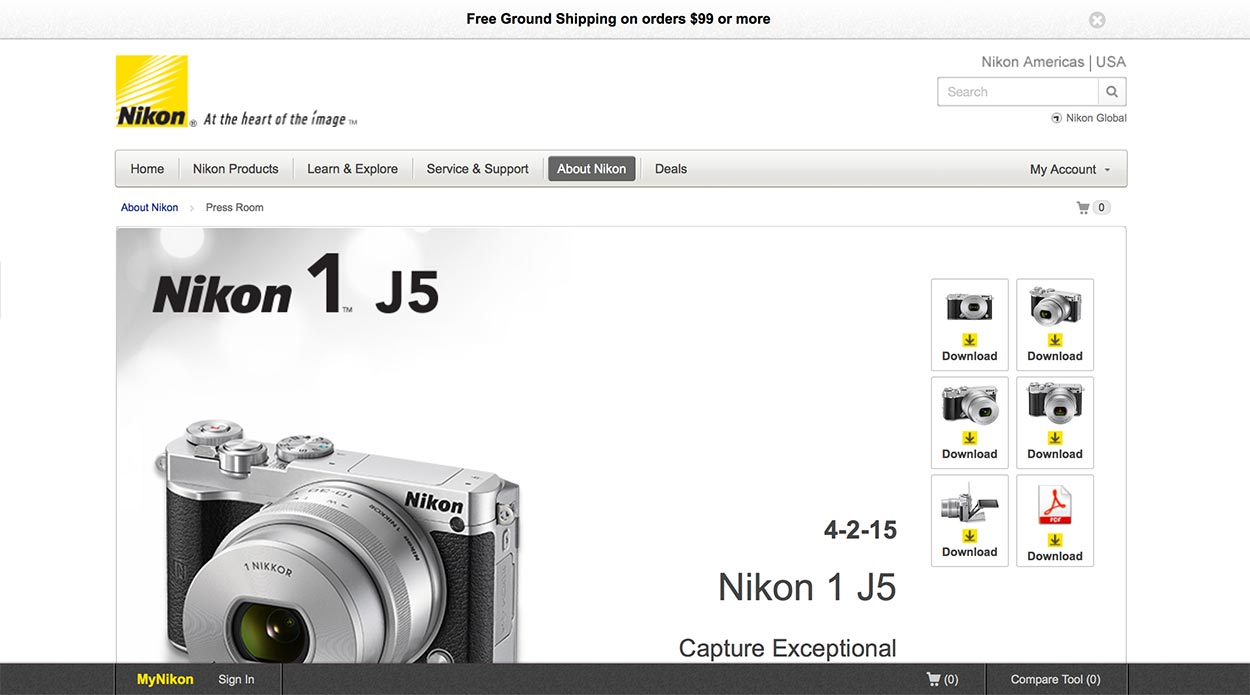 BlackBerry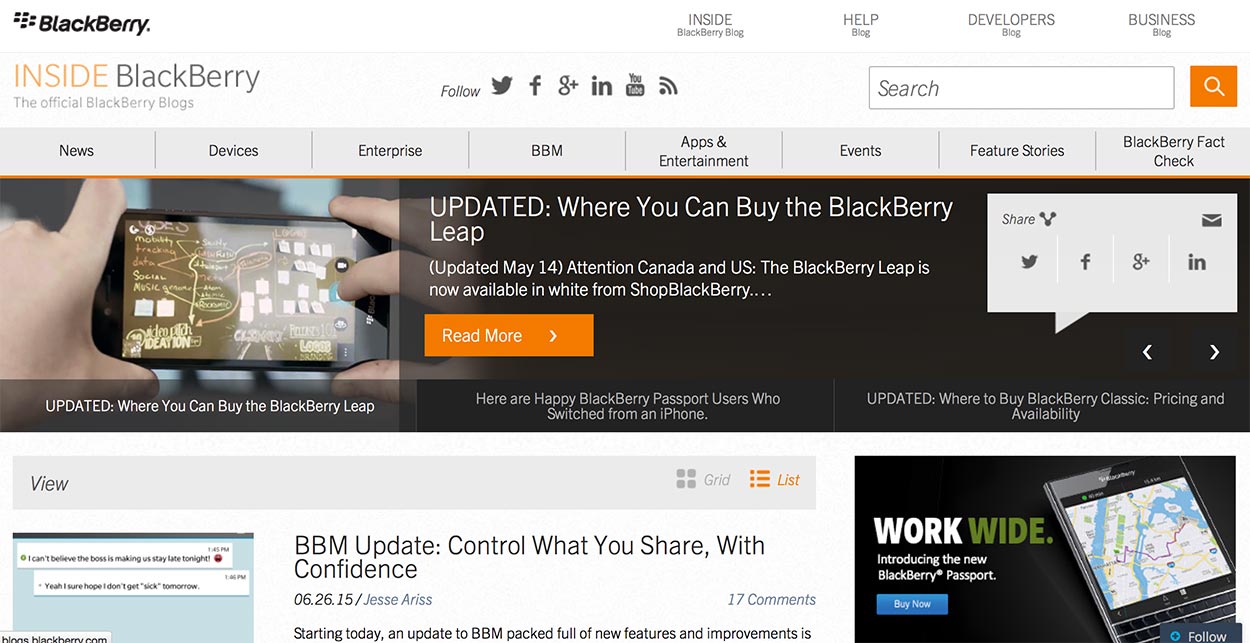 Digg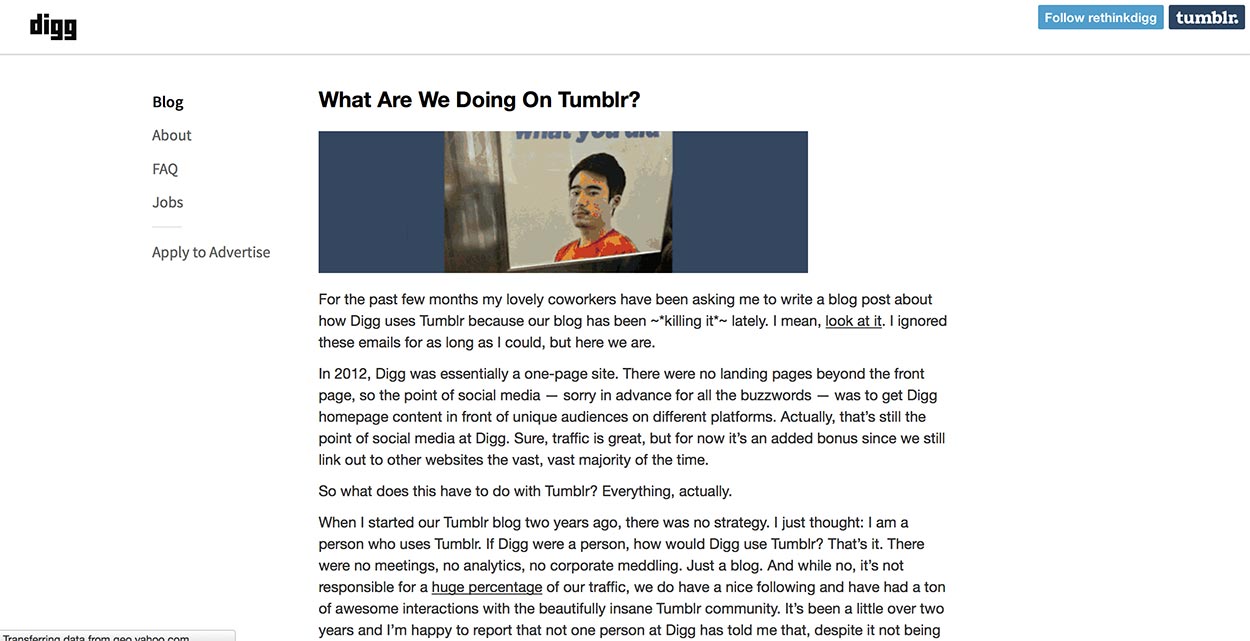 Coca Cola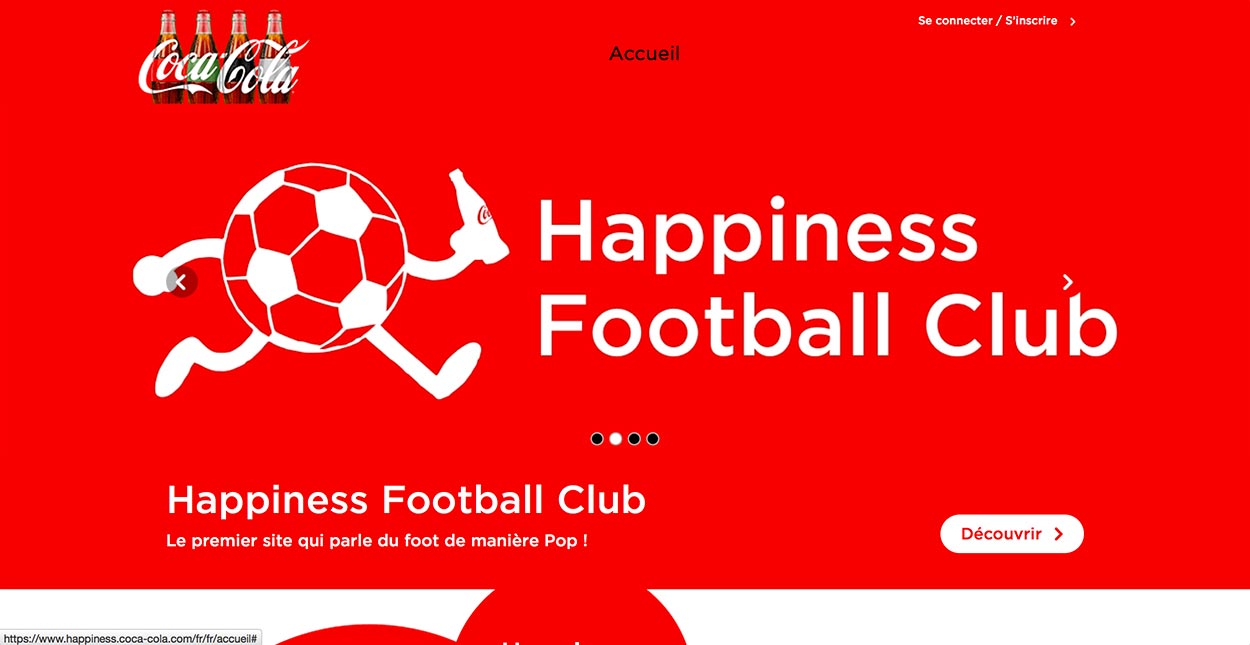 Tilda Rice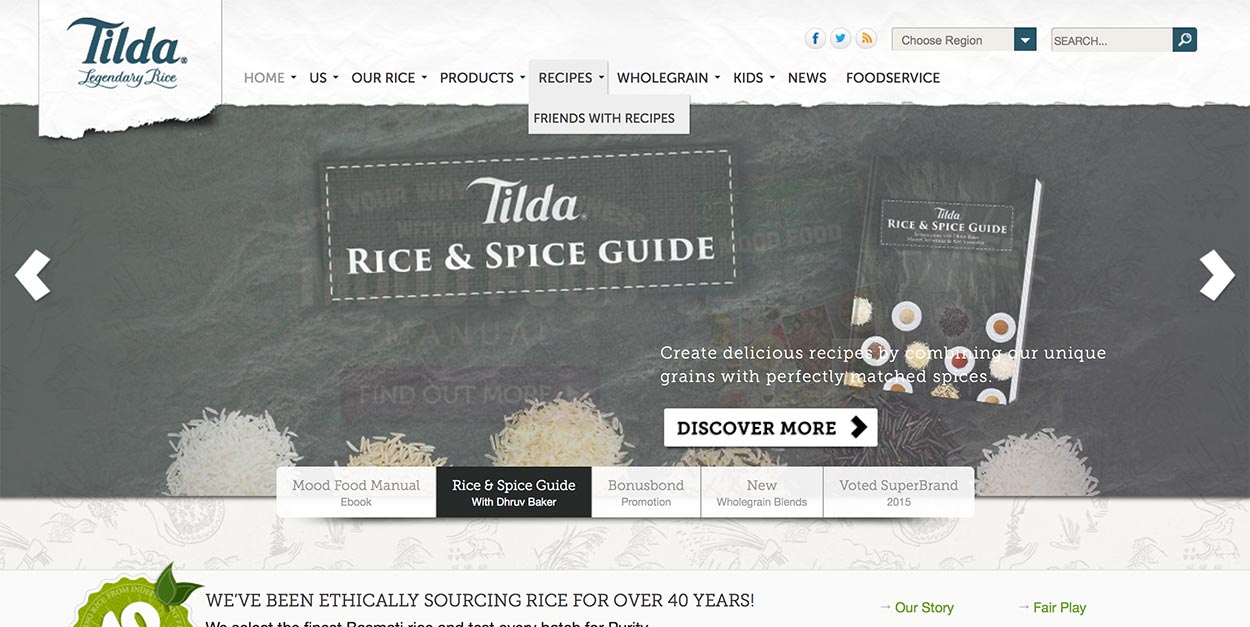 Top Gear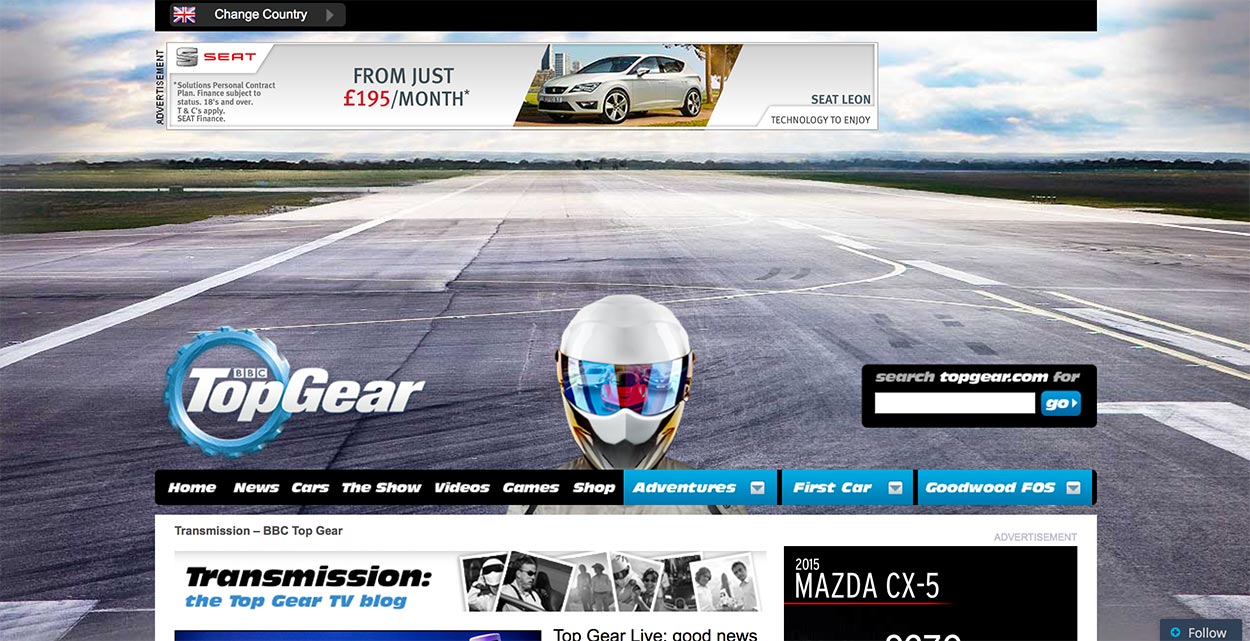 Flickr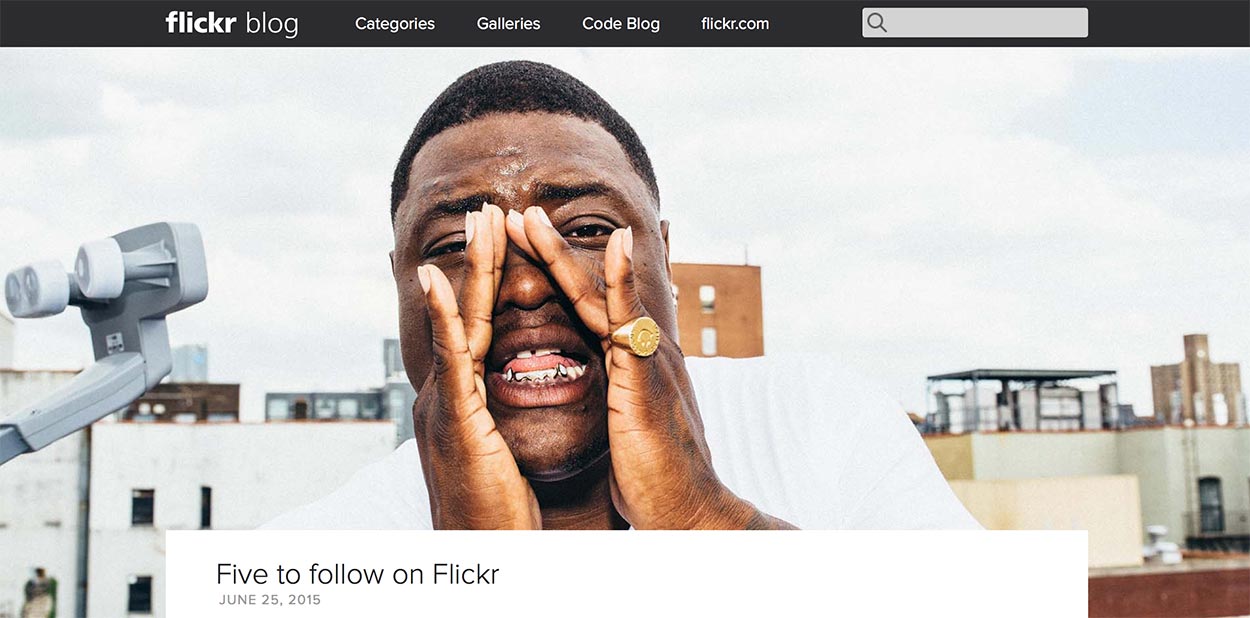 Mozilla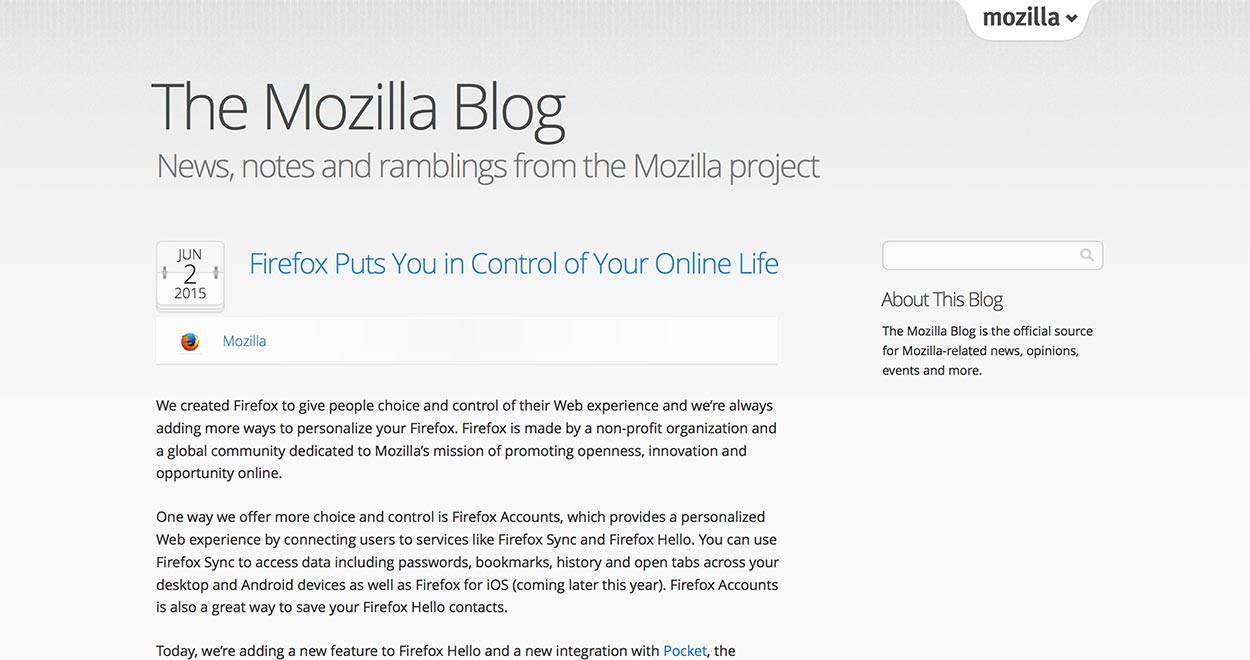 Riverdance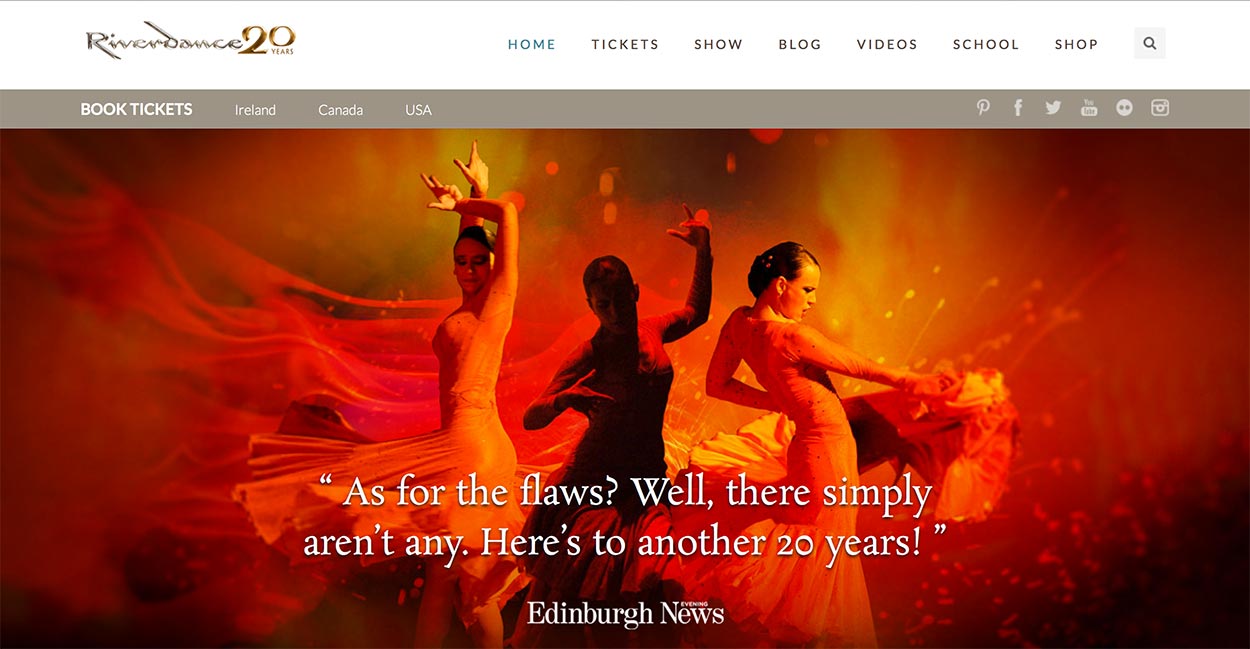 007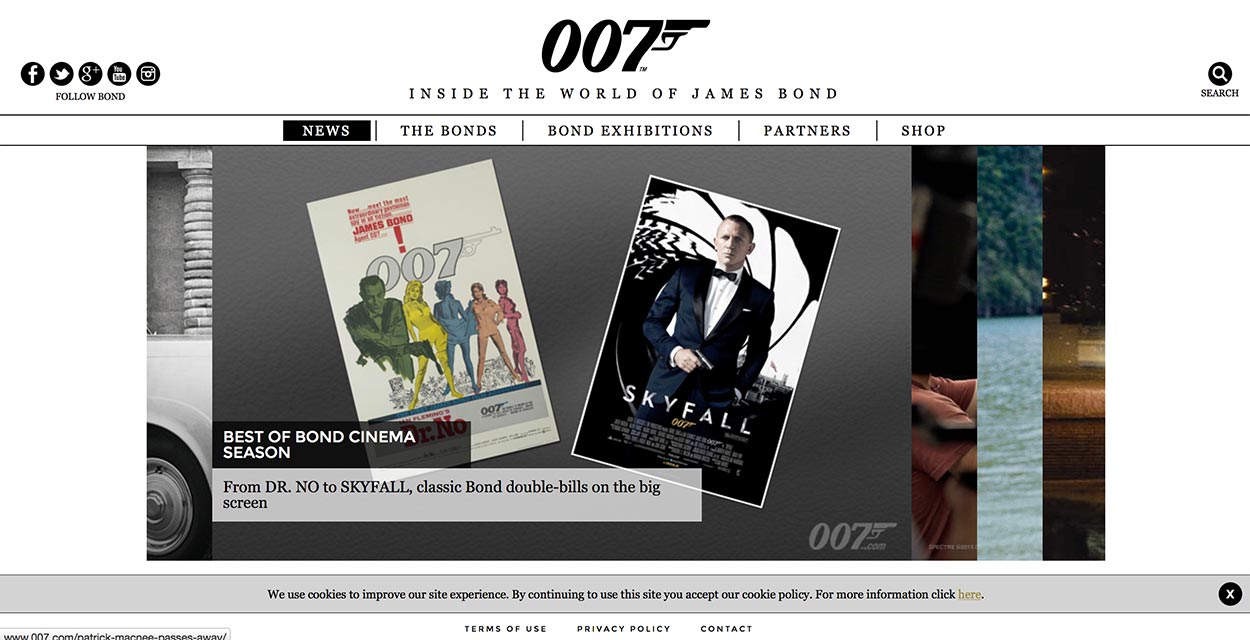 NASA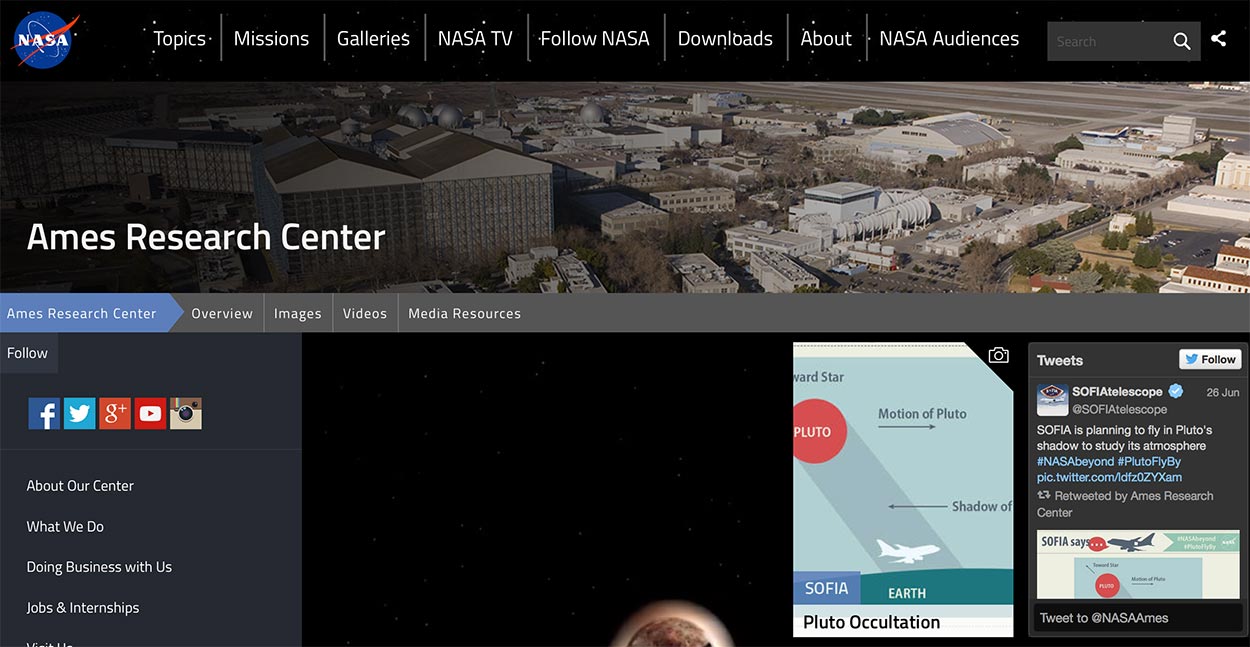 BoingBoing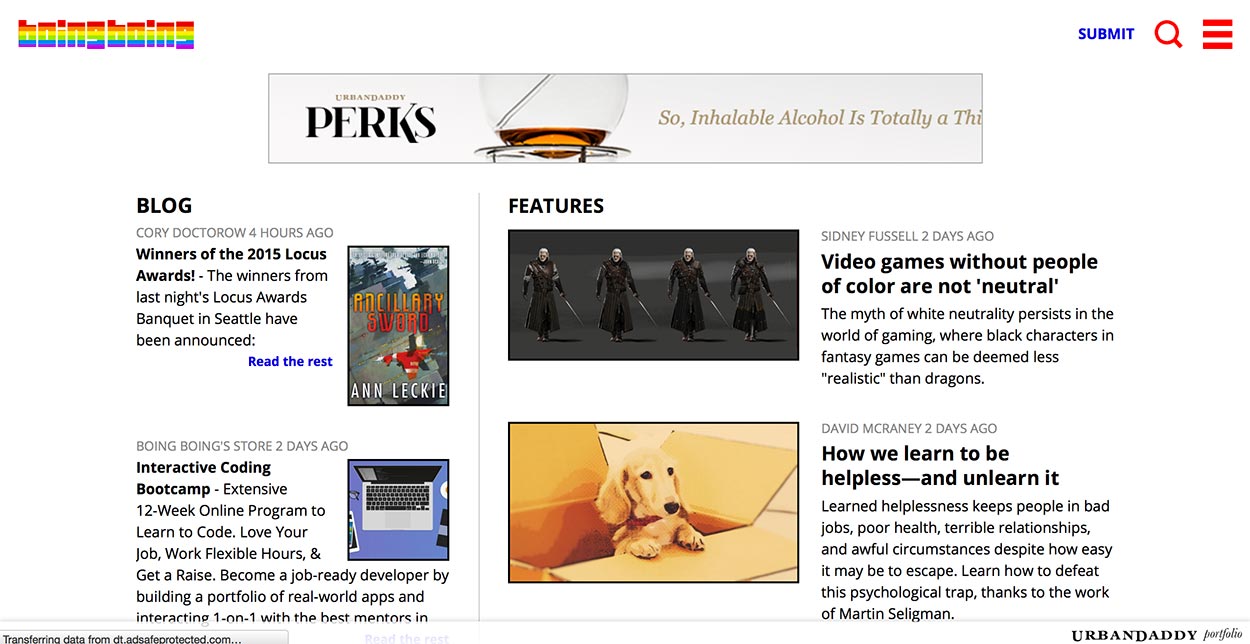 Metro UK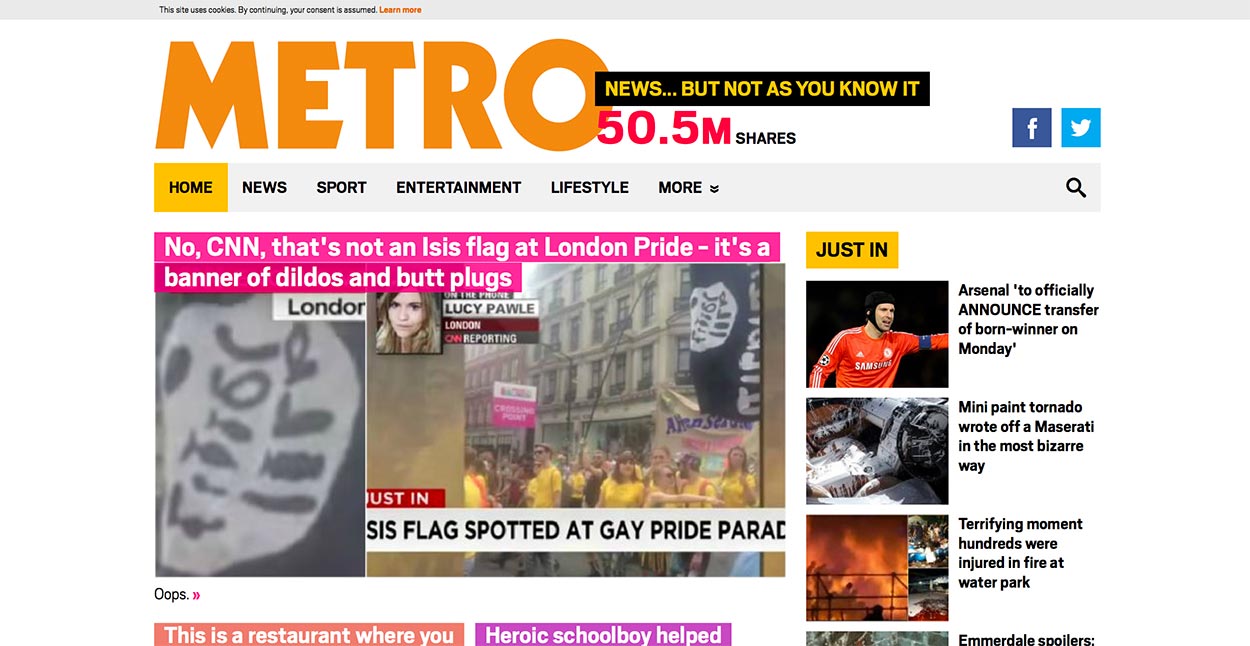 IZOD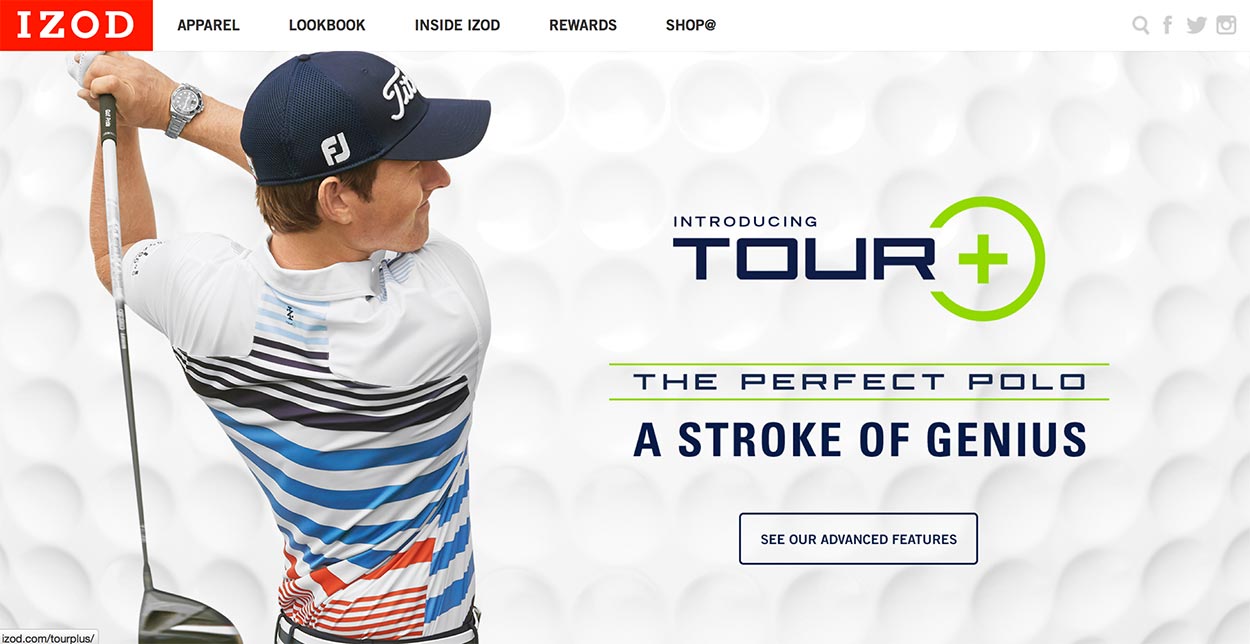 LollaPalooza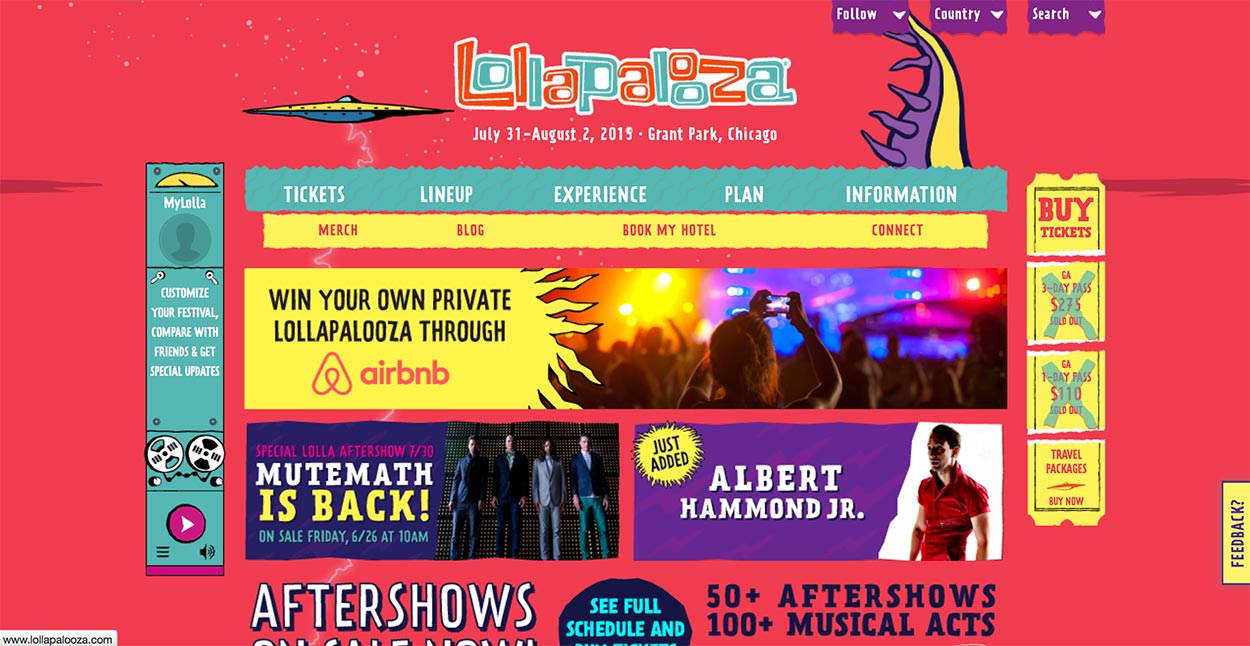 FiveThirtyEight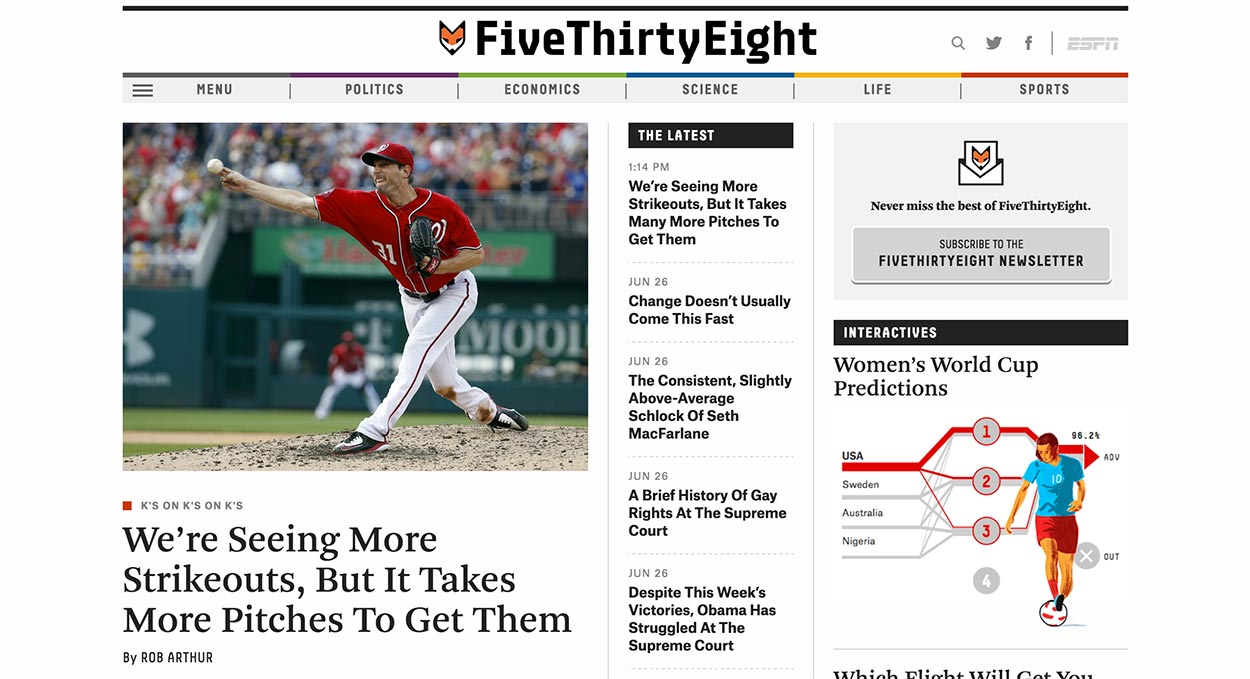 Hootsuite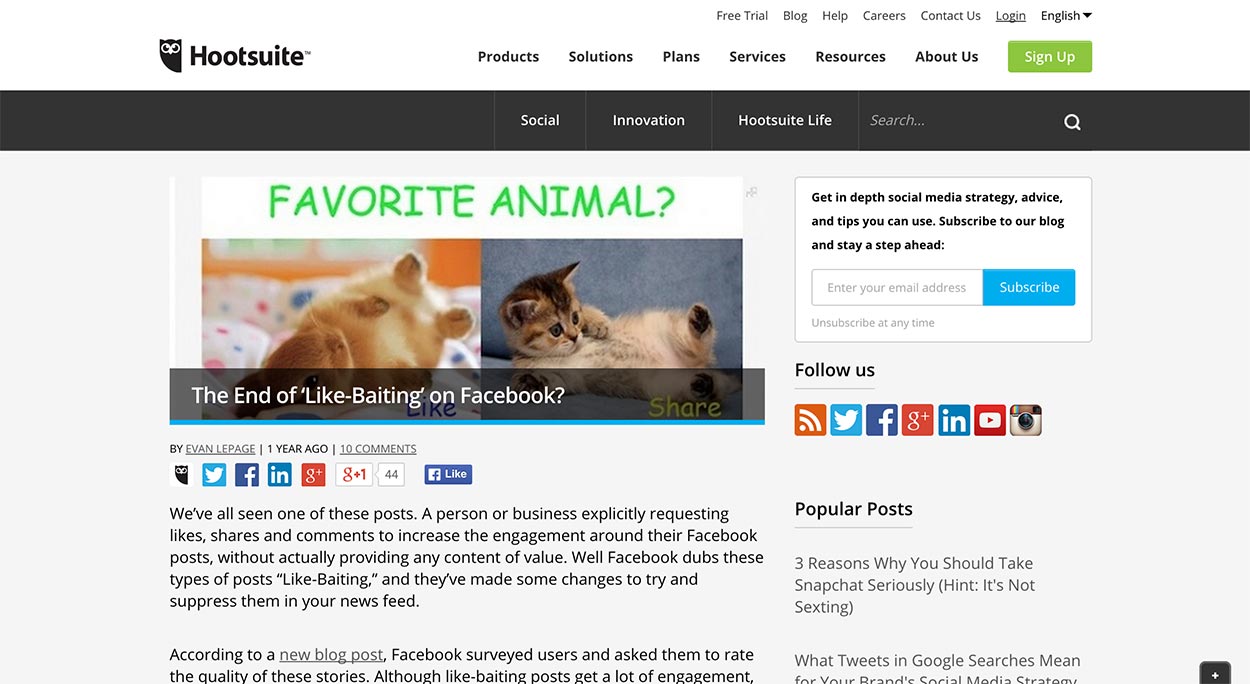 Smithsonian Institution's National Museum of African Art
Eddie Bauer's Live Your Adventure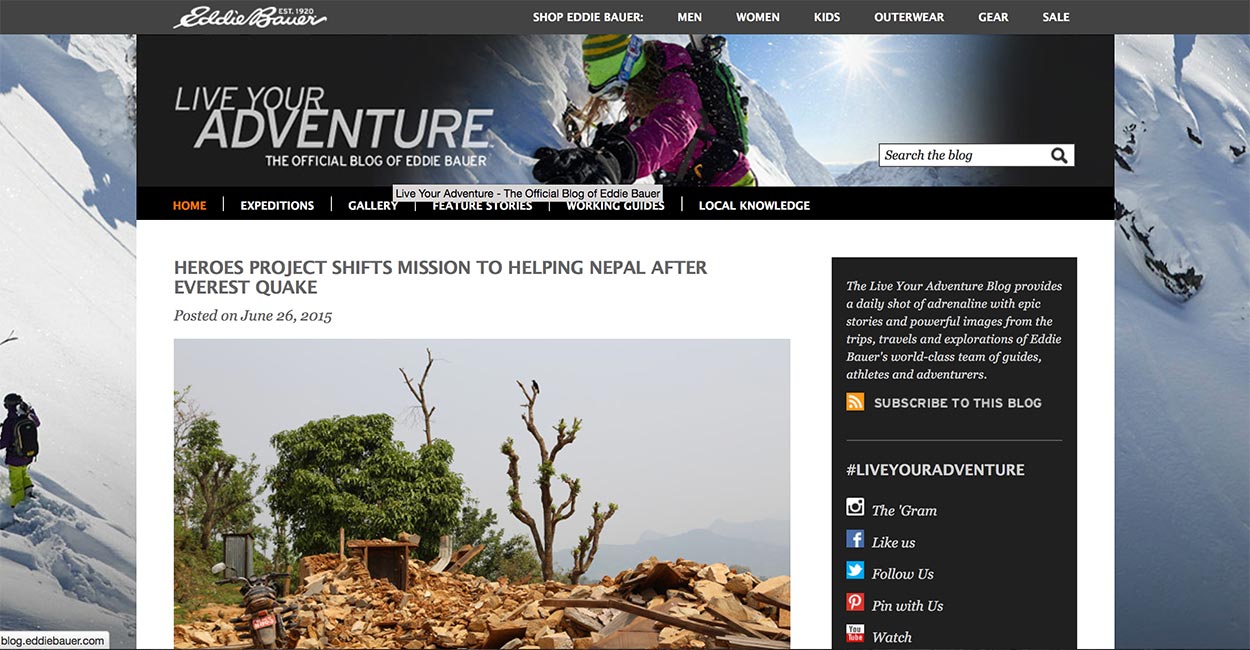 Mötley Crüe